7 Homemade Upholstery Cleaner
Whether you've got a stain or just need to freshen up that couch and lounge, you'll find these homemade upholstery cleaning tips and cleaners helpful.
From removing stains to adding some lovely scents to you curtains and chairs, you'll find something in these formulas to get it done.
Essential Oils 4-Ingredient Cleaner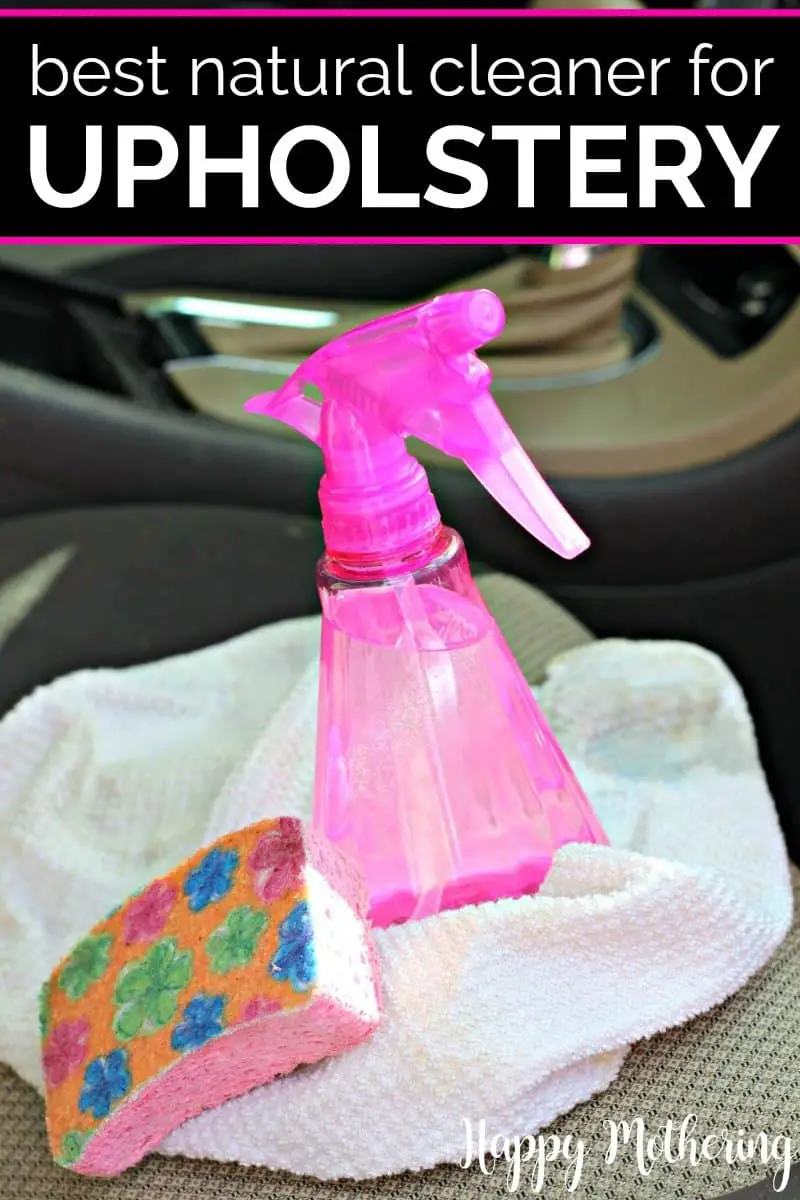 If you want to add some natural scent to the cleaner as you scrub away stains and generally just freshen your living room, you'll find this formula easy to make with essential oils.
It's particularly great for microfiber materials, but also works for car upholstery, drapes, and kitchen chairs.
You'll need rubbing alcohol, white vinegar, lavender essential oil, and some rosemary essential oil.
The tools you'll need are simple as well, with just a spray bottle, a funnel, and a sponge.
Via Happy-Mothering
Everyday Ingredients Cleaner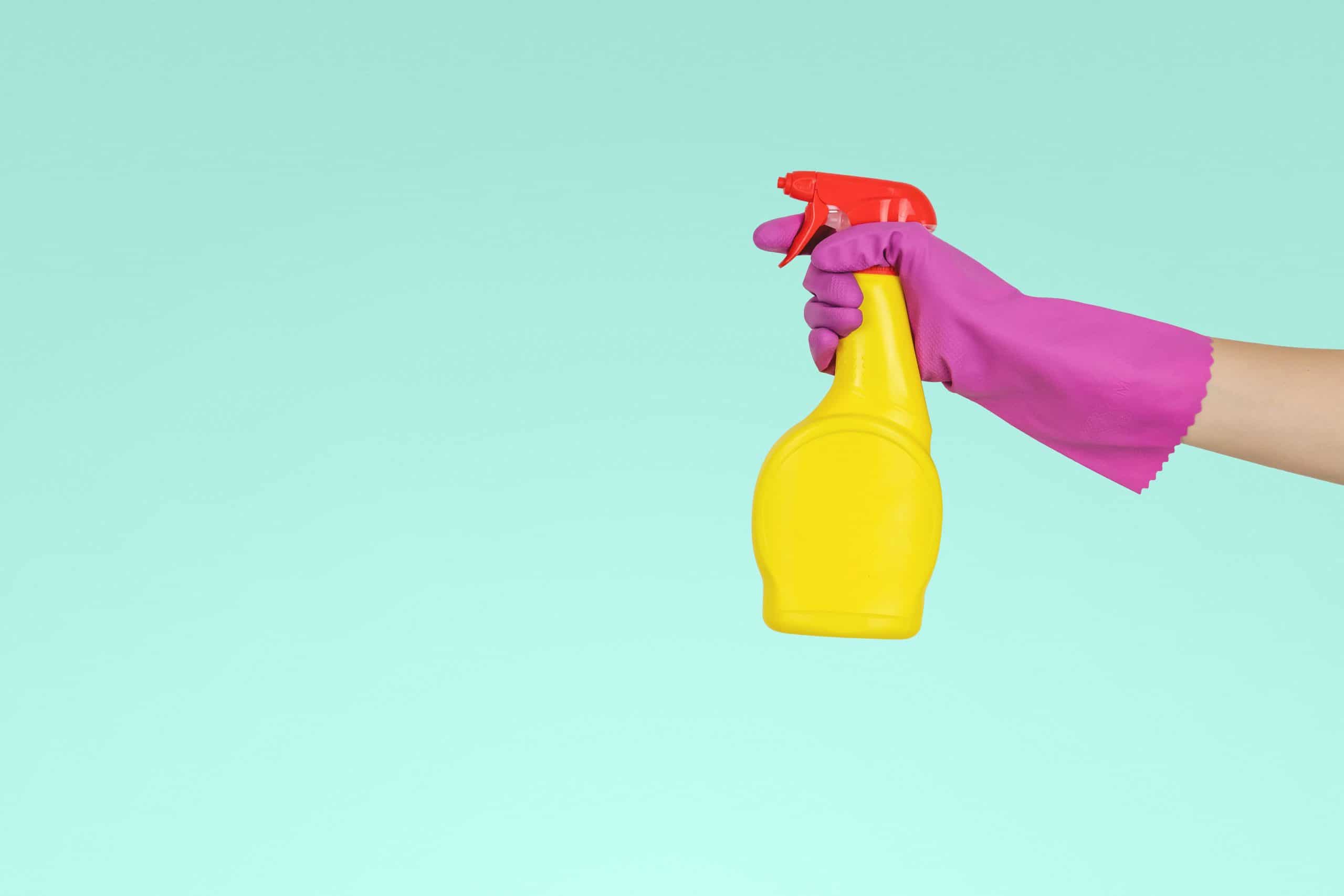 This simple, three-ingredient formula works for basic cleaning of any upholstery in the house. Ideally, you'll find some natural liquid soap to add to water and white vinegar.
Very simple and easy. If you're doing a deep clean – i.e. soaking any of the fabric – you'll want to give yourself several hours for the upholstery to dry, as well as opening the windows.
This cleaner also helps to remove a lot of stains, especially dirt, grass, and other non-grease based stains.
Via Maid Sailors
Upholstery Cleaner for Cat Urine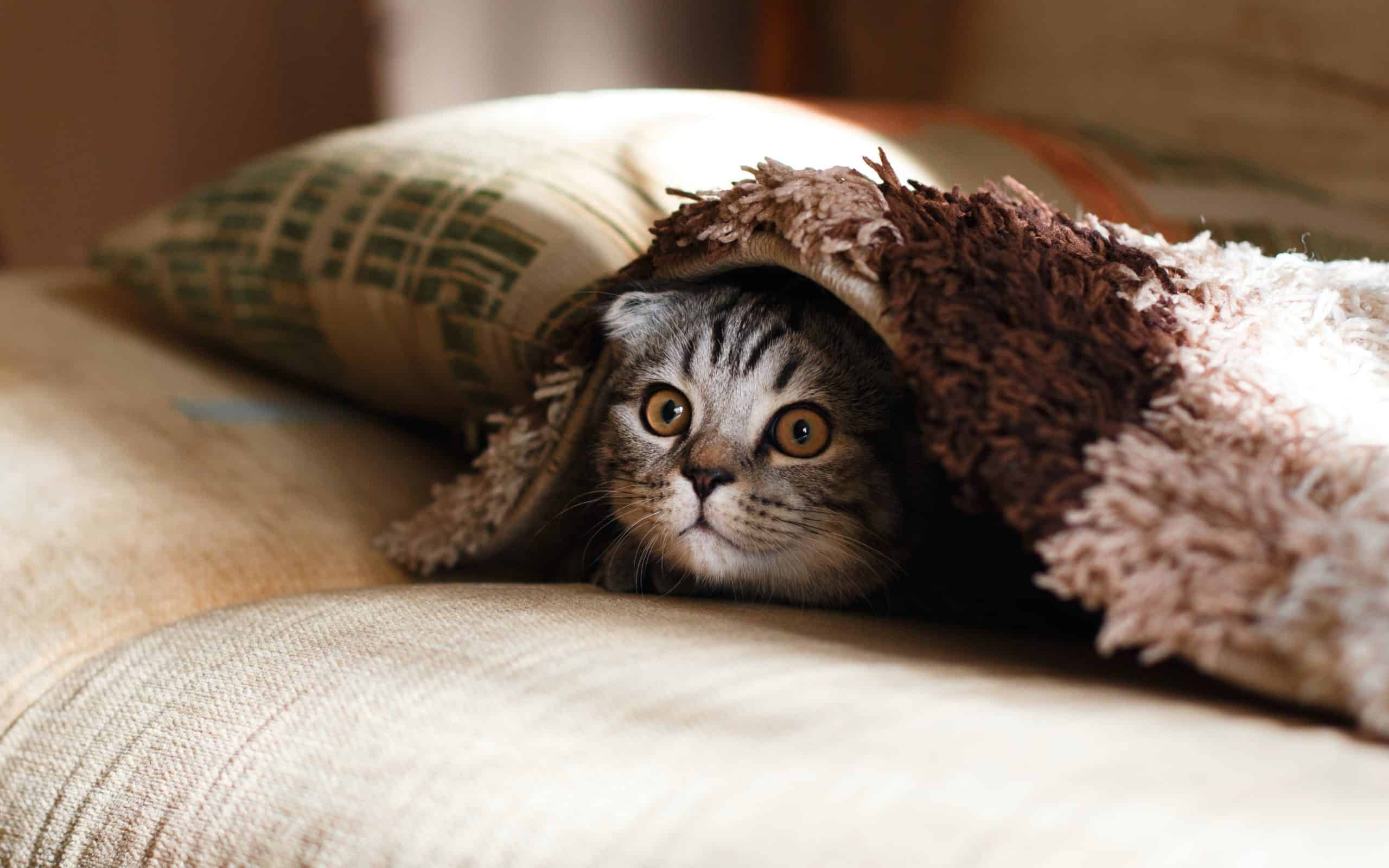 If you have an older kitty or a kitten, you'll appreciate this recipe for a DIY upholstery cleaner that helps to lift the odor of cat urine from your favorite chair. The full tutorial tells you how to use the cleaner to thoroughly clean as well as make the recipe itself.
Look at the second recipe on the list for instructions. You'll just need two ingredients for a concentrated punch of cleaning power.
Via Tips Bulletin
Car Upholstery Cleaner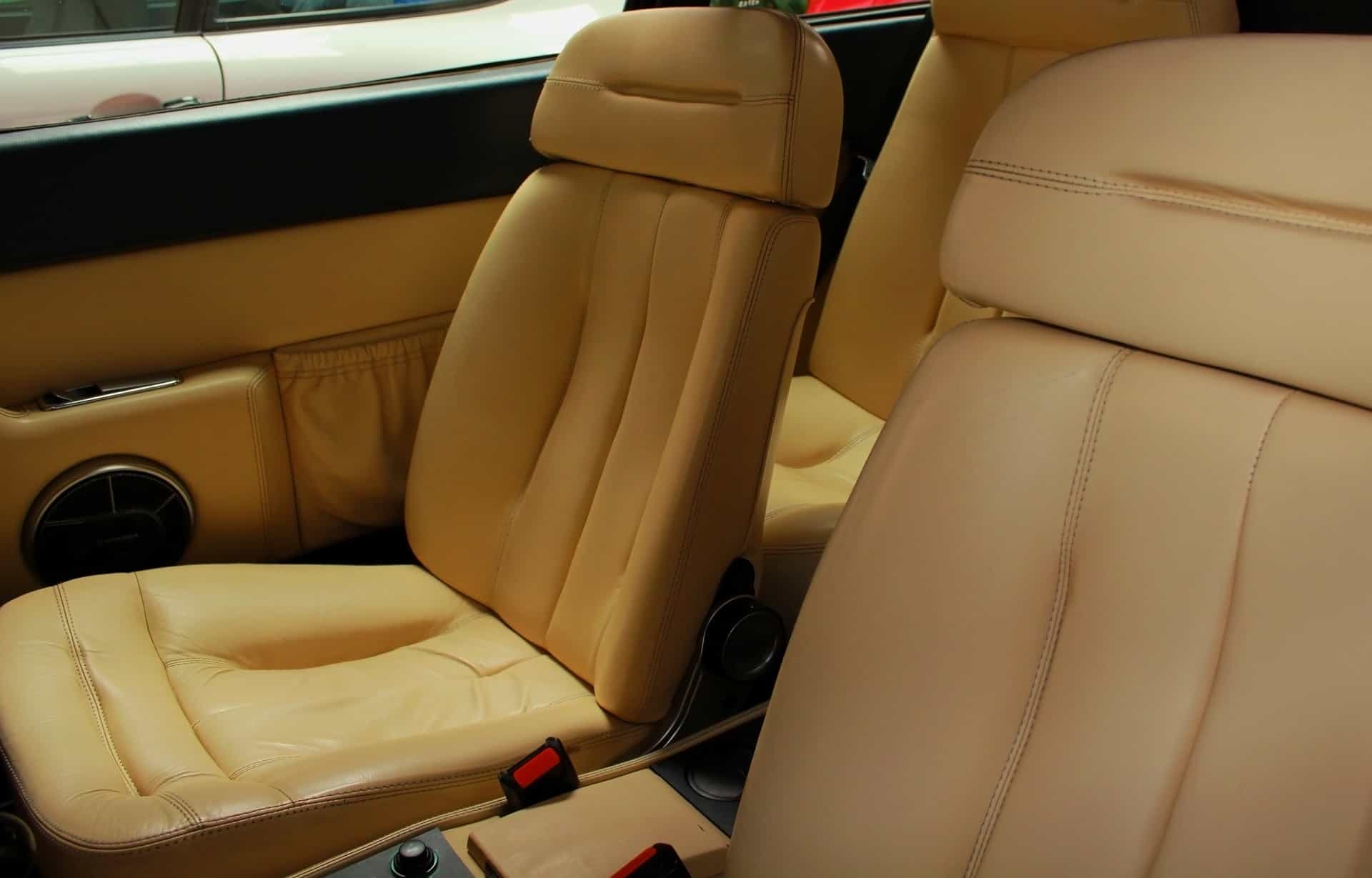 If you need to clean out the car, this homemade fabric cleaner is designed specifically for working with the various kinds of upholstery you'll find in there. It tackles almost any kind of stain you'll get in the car.
You'll need a shop vacuum along with the cleaner to do this right, but it will do the trick in pretty short order.
Follow the instructions for the third recipe on this page. You'll need club soda, vinegar, citrus essential oil, and dish detergent. Grab a scrub brush and loosen up stained material first, then apply the cleaner.
Via Tips Bulletin
Intensive Upholstery Cleaner for Used Furniture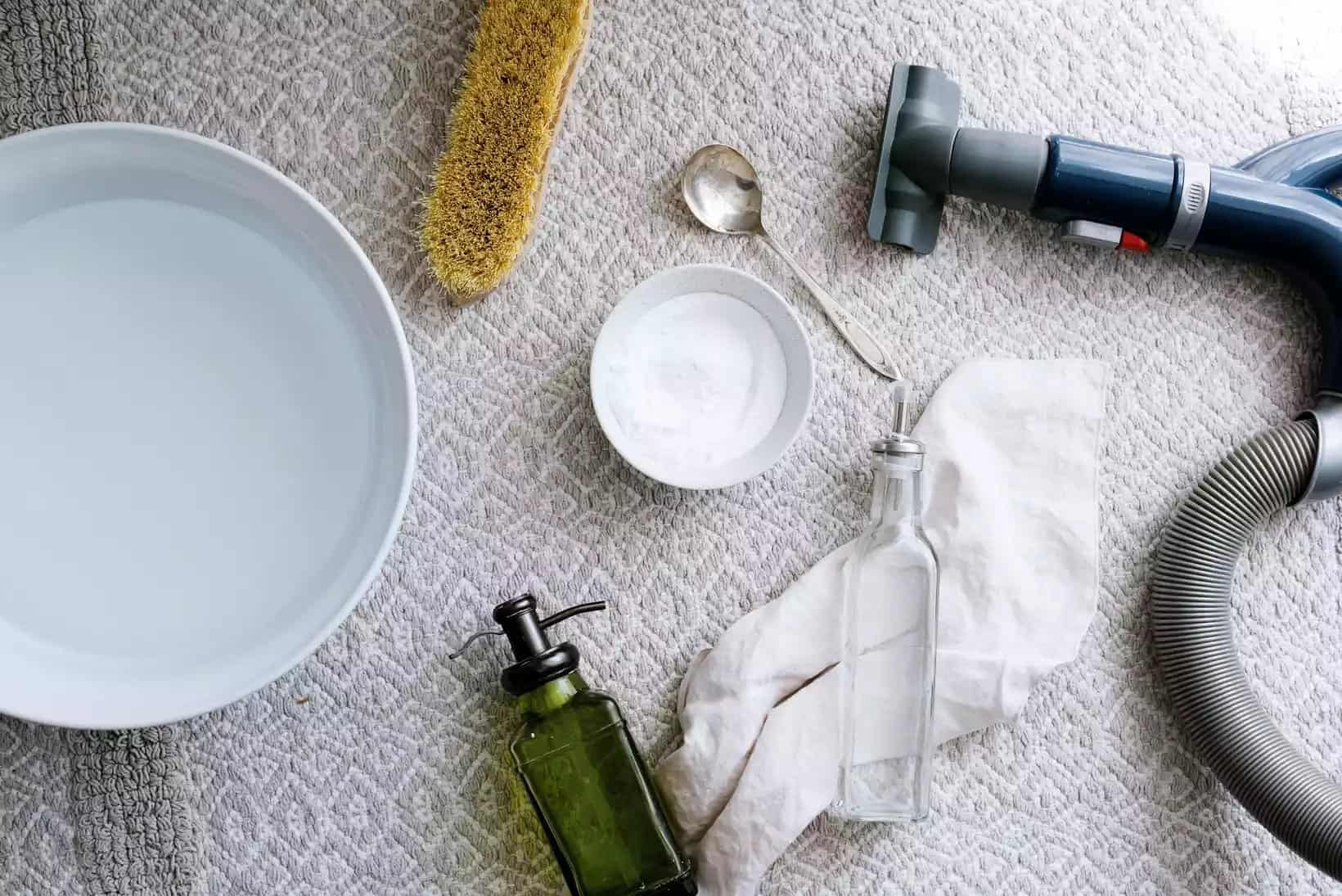 Fans of freecycle.org, Craigslist, and other used furniture sites will love this one. It's a deep cleanser for scrubbing away bacteria, germs, and stains that inevitably come with used furniture. This DIY sofa cleaner will seriously change your yard sale finds.
You'll need a vacuum and bristle brush, plus a spray bottle. To make the cleanser, you'll need baking soda, vinegar, castile soap, bug spray, disinfectant wipes, and warm water.
Follow the detailed instructions on The Spruce to thoroughly clean that new-to-you furniture. In a few hours, you'll be able to enjoy the couch, arm chair, or ottoman without fear of germs invading your home.
Via The Spruce
Hydrogen Peroxide Cleaner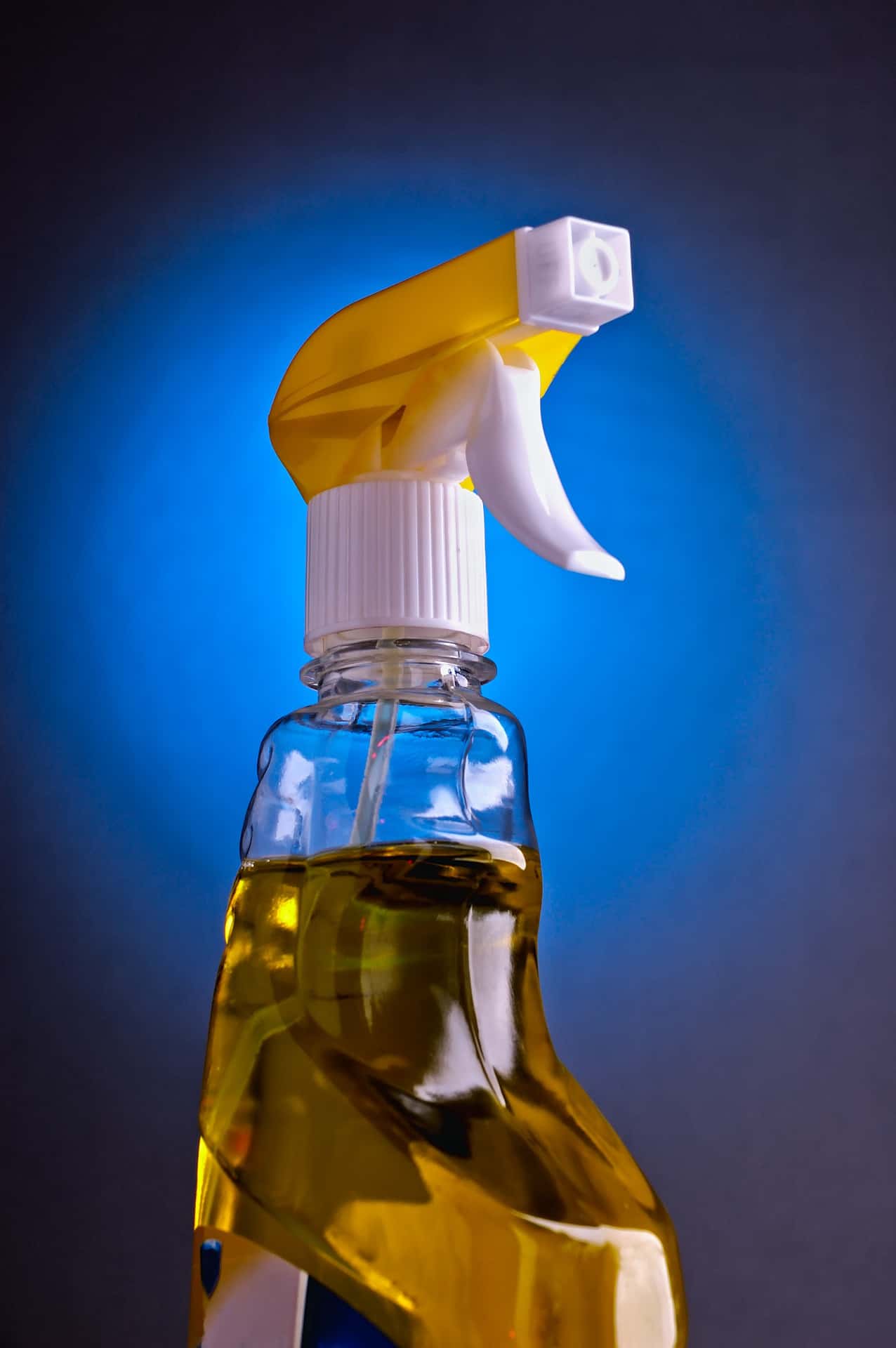 If you have some light colored furniture that needs cleaned, you'll find this recipe the perfect solution – especially if you've got some stains that just haven't come up. It uses the power of hydrogen peroxide combined with one other basic household supply to get a deep clean.
And technically, you can use any brand dish soap, but we do recommend Dawn specifically. There's something about that brand that really digs deep in for this kind of cleaning, so if possible, use it.
Via Frugally Blonde
General Upholstery Spot Cleaner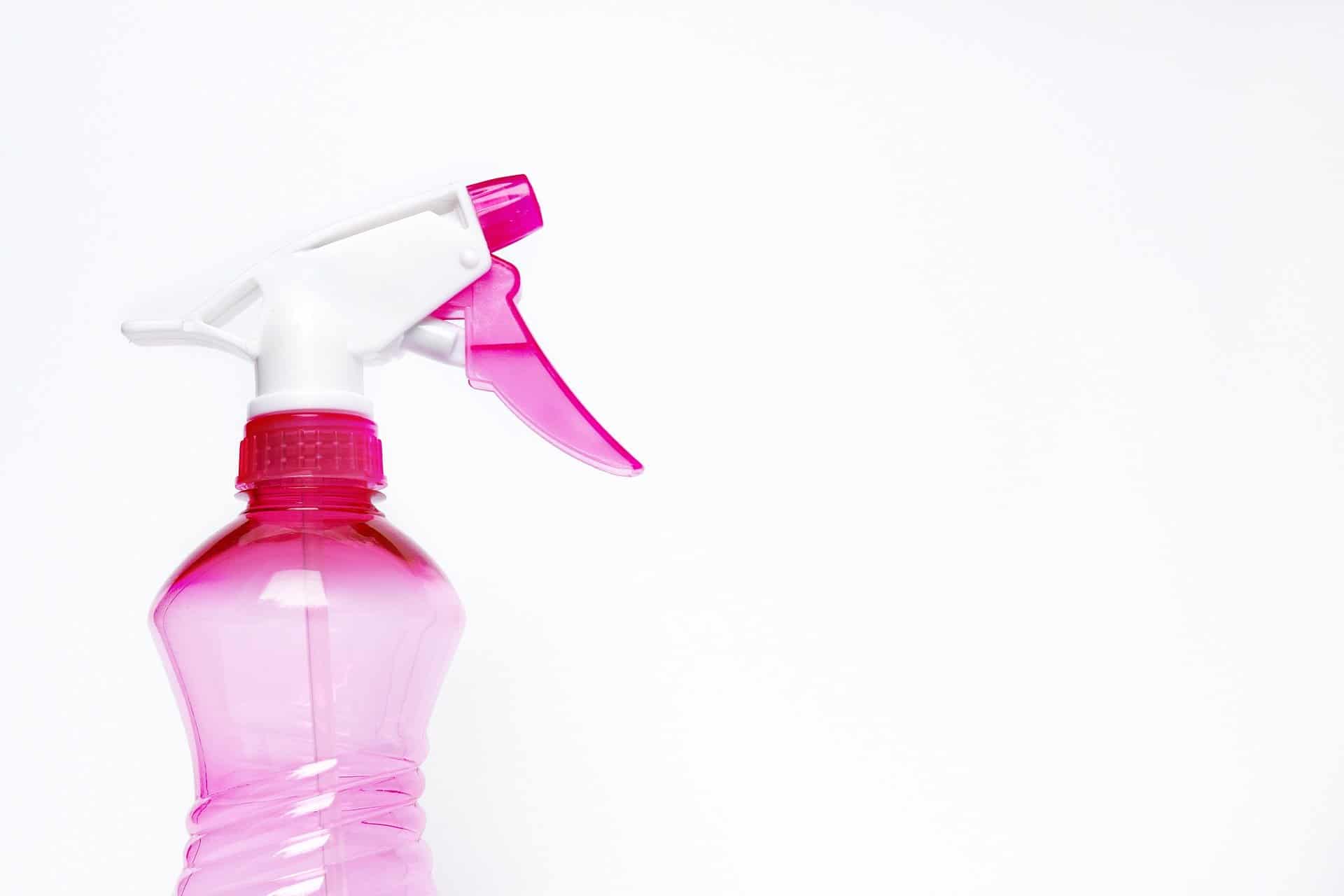 This spot cleaner works perfectly in combination with many of the above DIY couch cleaners. It combines the power of rubbing alcohol and white vinegar to spot clean your furniture. It will remove stains as well as freshen up after "invisible" spills.
Just follow the instructions for making and using the spot cleaner.
Via Brendid
Specific Stain Removal Tips
Beyond cleaning the upholstery, there are certain things to help with specific stain types. Use these tips to get rid of the worst offenders using simple, every day household items. Ideally, combine one of the homemade couch cleaner with these upholstery stain remover options to get the cleanest result possible.
Crayon stains in upholstery fabric – Rub a little WD40 on the stain.
Rust – combine lemon juice, mild dish soap, salt, and ammonia into a liquid solution. Rub onto the stain (or scrub, as needed).
Ink – Soak a cotton ball in rubbing alcohol and gently rub it on the area.
Blood – For a fresh stain, blot with a white paper towel. For dried blood, gently scrub with a soft bristled brush to loosen the blood and vacuum away. For both, combine one teaspoon liquid soap with 2 cups cold water. Gently scrub the stain with the solution.
You can find full lists of deep cleaning solutions on various websites, as well, that can show you every step for cleaning basically any kind of stain you could have.