15 Homemade Mouse Poison & Traps To Get Rid Of Pests
There is nothing good about finding evidence of mice in your home. They are unpleasant and unwelcome guests that can be really difficult to get rid of. 
If the idea of setting and cleaning up a traditional mousetrap doesn't appeal to you, consider homemade mouse poison. Many of them don't take effect until later (so less clean up for you) but will definitely do what it takes to rid your house of the pests. 
Boric Acid & Chicken Broth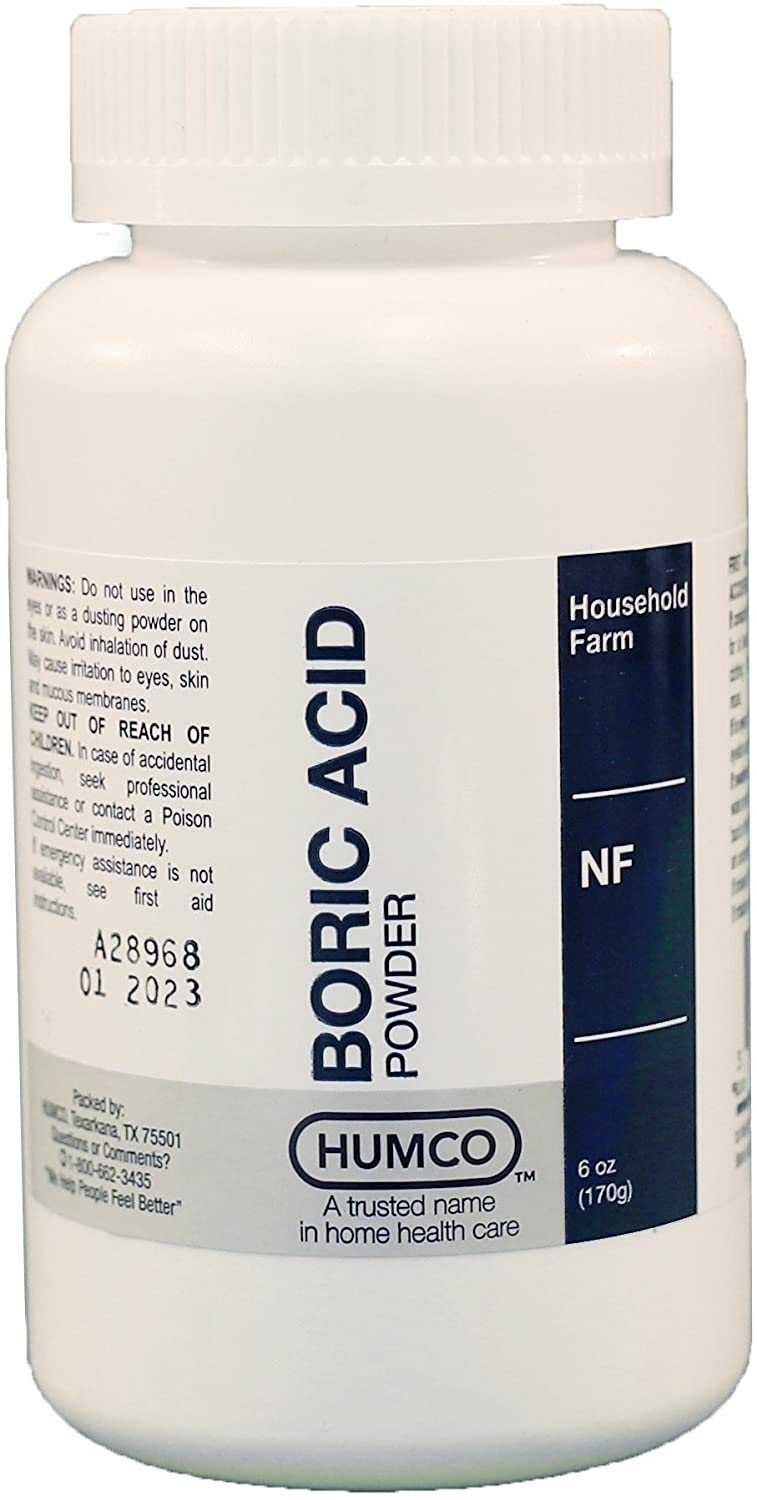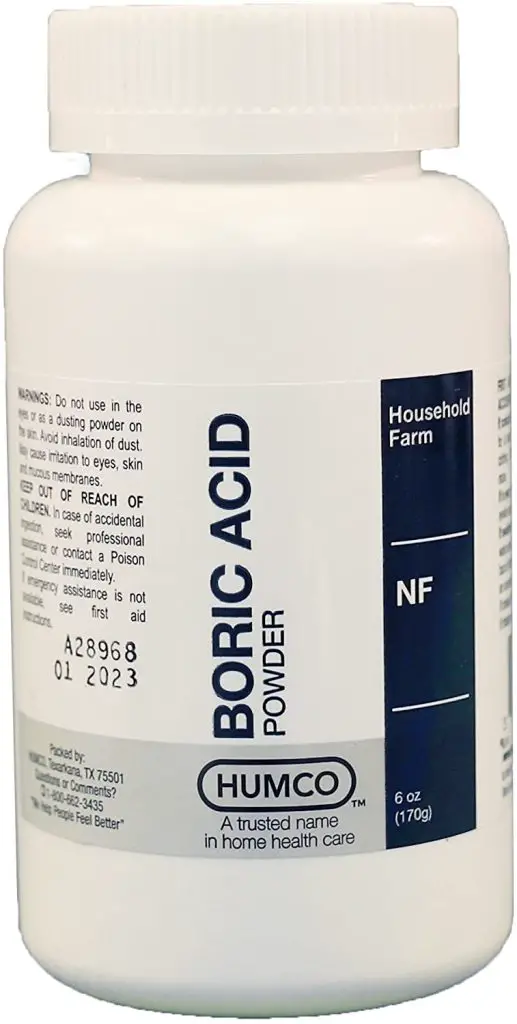 This is one of the best and most effective poison recipes out there, and it doesn't take much to make. 
Chances are good you don't have boric acid powder sitting around the house, so you'll want to grab that at the store, mix it with some chicken broth, and wait for the mice to appear. 
Most Effective Homemade Mouse Poison To Rid House of Mice by Very Cozy Home
Sugar Formula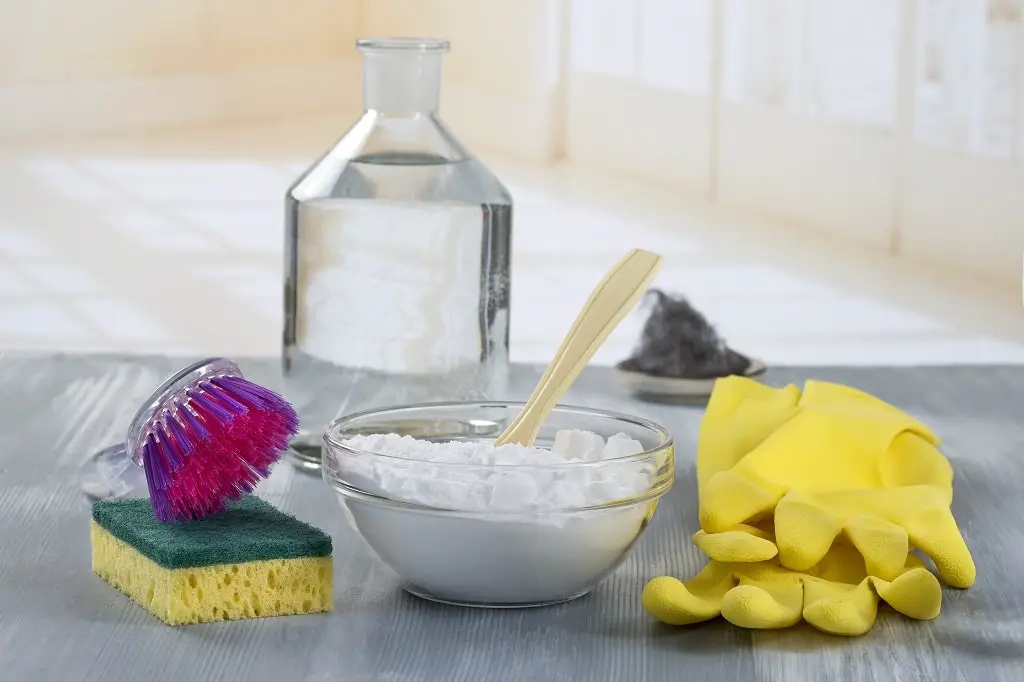 This homemade mouse killer calls for baking soda, flour, sugar, and water – which you probably have on hand (for baking cookies, of course). 
The baking soda is what is poisonous to the mice and the sugar is the bait. Just place it in areas mice will get to and they'll be gone in no time. 
Homemade Mouse Poison by Love Backyard
Dried Mashed Potato Flakes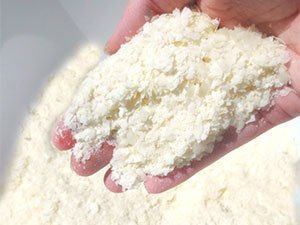 At first, dried mashed potato flakes won't do much to the mice except fill them up. 
Later, when they drink some water, the flakes will expand and eventually kill the little critters. But, if there's any way to go, it's with a belly full of mashed potatoes, right? 
How to Make Homemade Mouse Poison by Pest Kill
Peppermint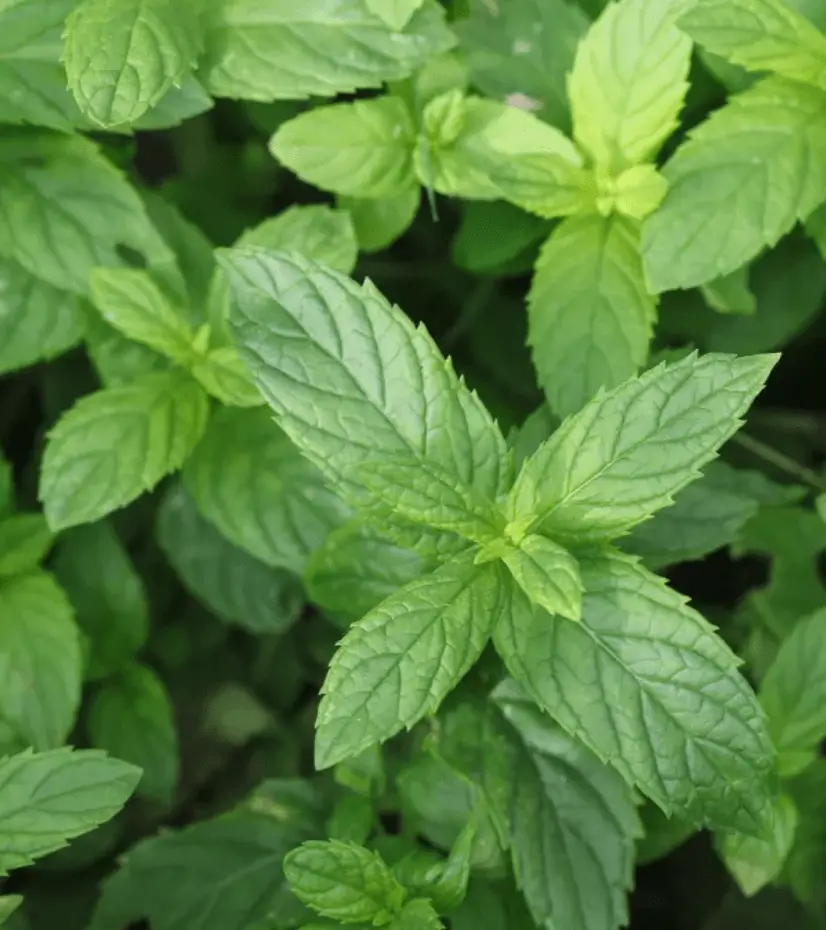 Peppermint has an effect on two pests, mice and rats. 
For mice, it will serve as a repellant, so put it around places they tend to get in. For rats, it works as a poison and will shrink up their lungs. 
Homemade Poison for Rats by Lake Norman Pest
Plaster of Paris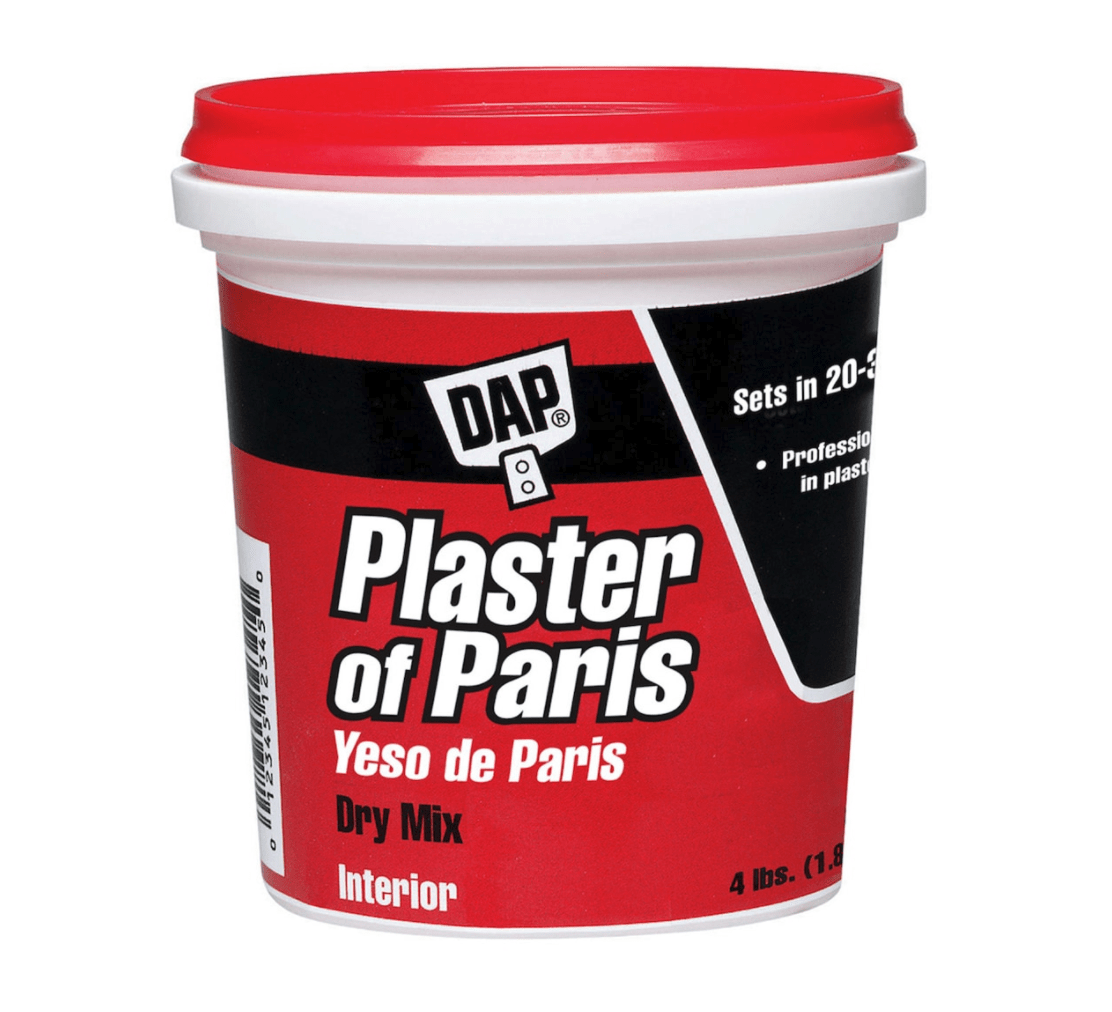 This homemade mouse bait and poison is both simple and effective in getting mice out of your home – for good. 
You'll mix some cornmeal and milk with the Plaster of Paris and roll it up into a ball. Before long, you'll notice less and less little mice bites in those balls, so you'll know it did its job. 
Most Effective Homemade Mouse Poison To Rid House of Mice by Very Cozy Home
Cement Mixture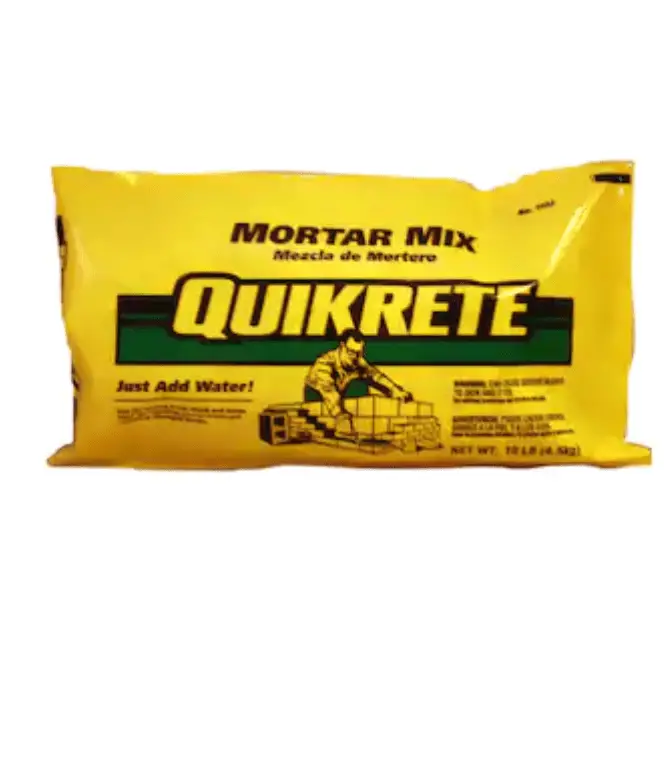 It's no shock that cement is a mouse killer – it's probably not something anyone should ingest. 
To make this poison, use a similar process as the Plaster of Paris, roll it up into a little ball with a good mouse bait, and wait for them to devour it. 
How to Make Homemade Mouse Poison by Pest Kill
Crushed Vitamin D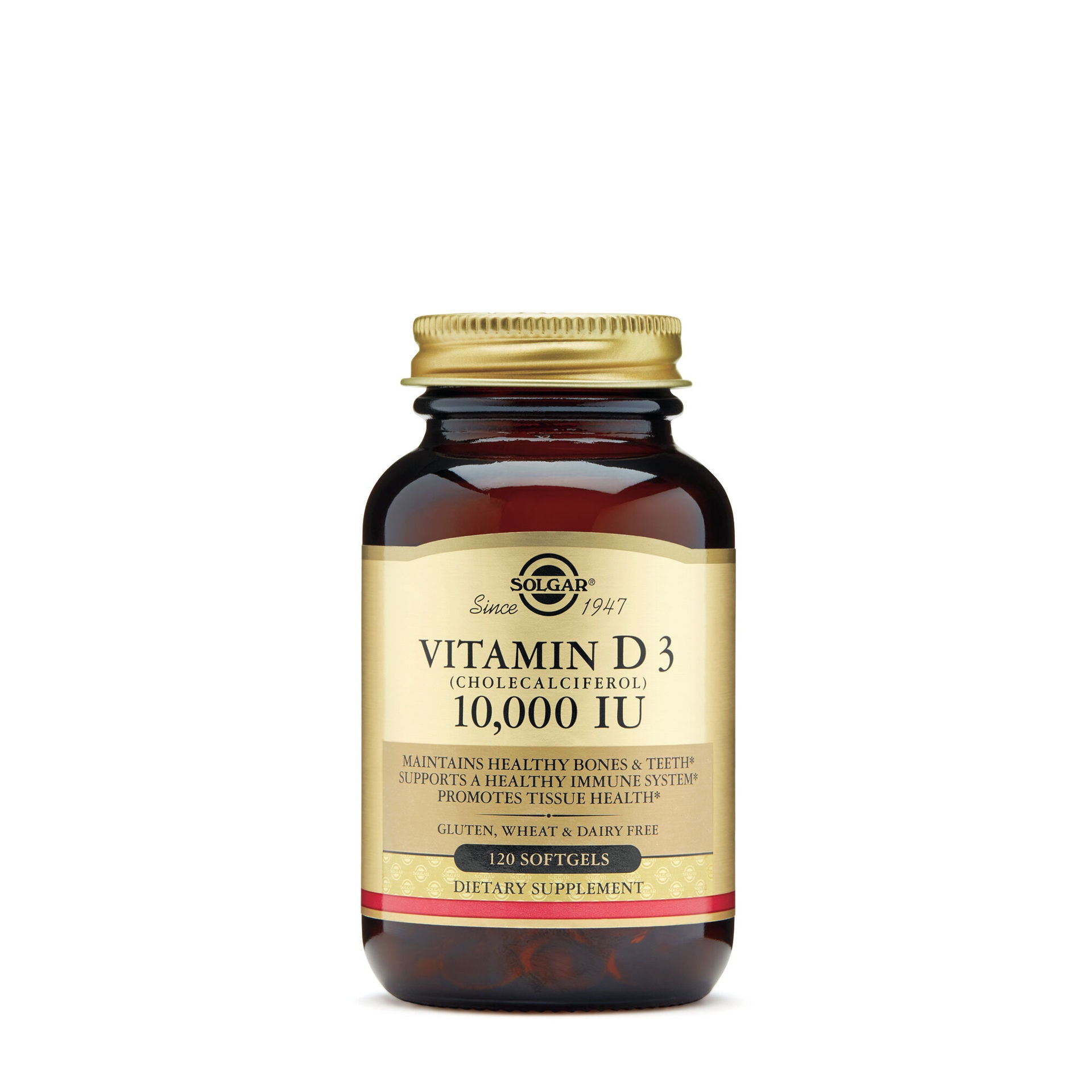 While vitamin D is wonderful for humans, it's fatal for mice because it calcifies their little hearts. 
You'll want to crush up the vitamin D and roll up into a ball with peanut butter. This process isn't quick, so you'll need to wait a couple of days to notice a difference in the number of little visitors. 
Effective Homemade Mouse Poisons The Self Sufficient Living
Zinc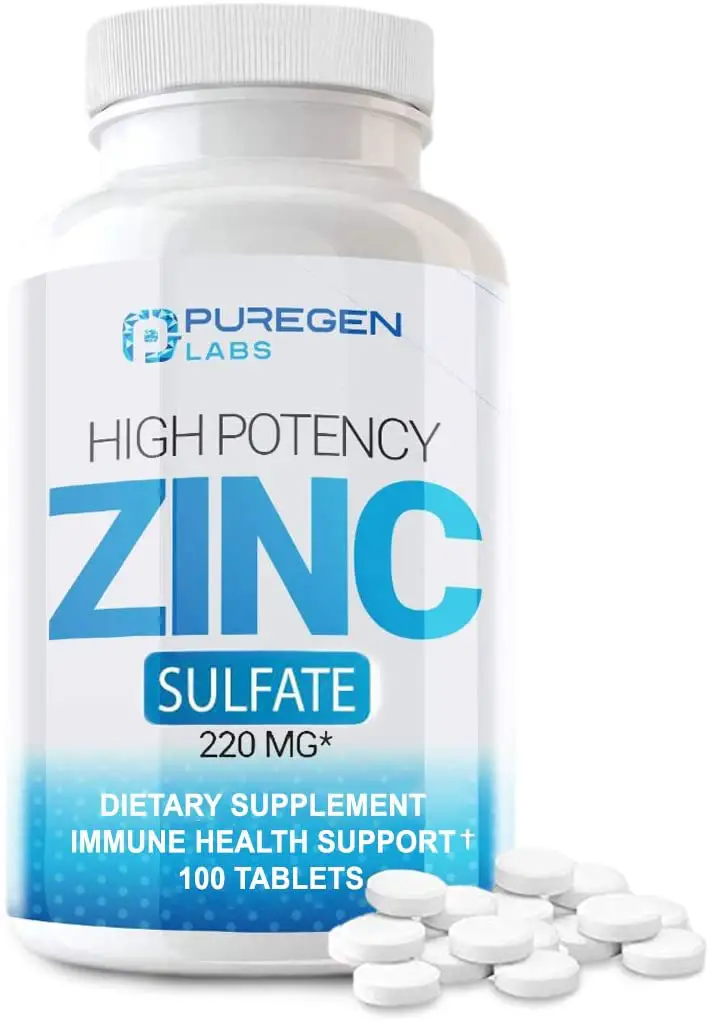 If you opt for this poison recipe, make sure you keep it away from kids and pets, as it can be harmful to them as well. 
For mice, crush up the zinc and mix it up with bait. After ingesting the zinc, it will create a toxic gas in their digestive system that will result in death. 
Ways To Get Rid Of Mice by Budget 101
Cocoa Powder Bait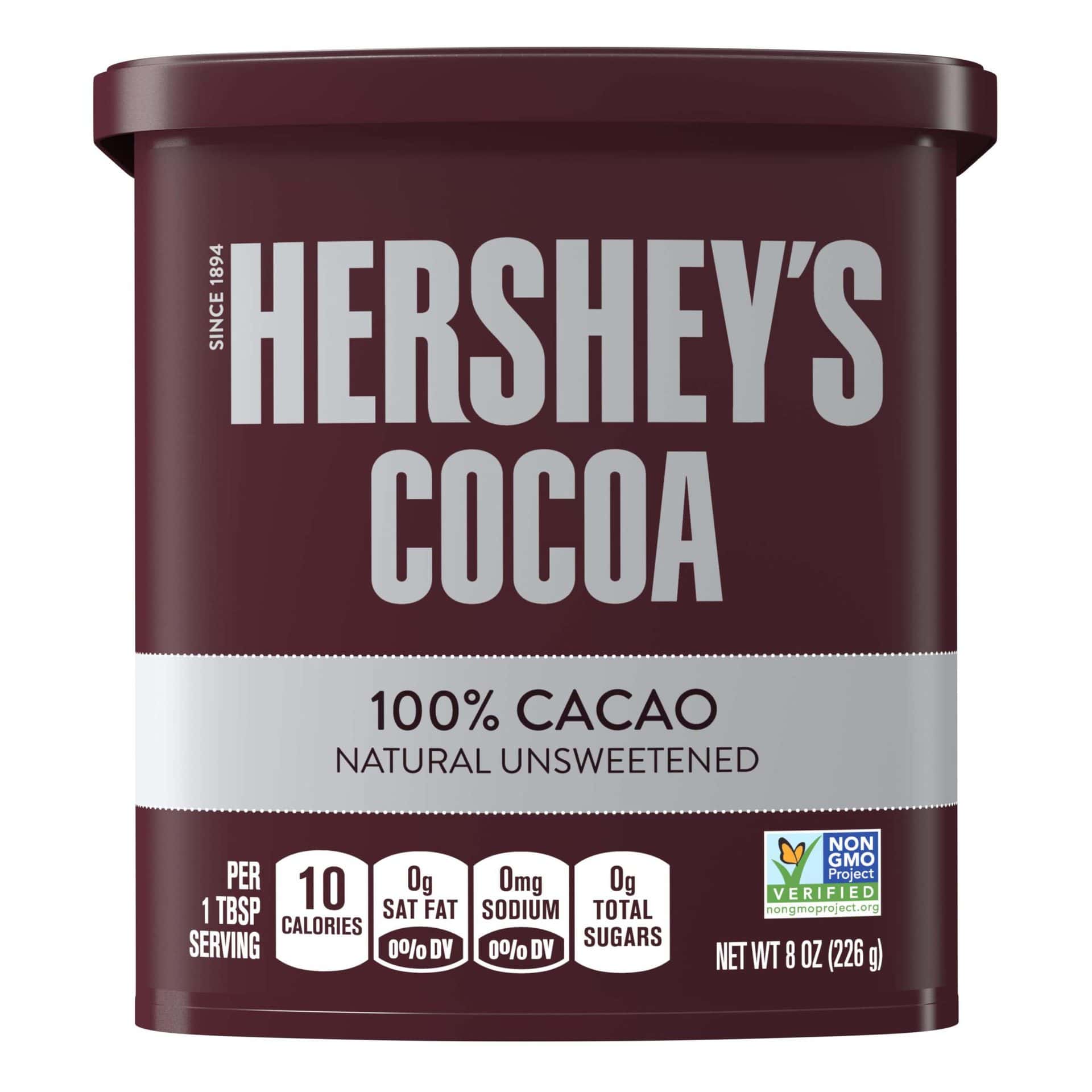 One of the biggest things to focus on with any poison recipe is the bait you use. 
Cocoa Powder is an effective bait because it smells delicious, can be easily mixed with other powders or liquids, and covers of the smell of any poisons you pick (like Plaster of Paris). 
Natural Home Remedies To Get Rid of Mice by How To Get Rid Of Mice
Peanut Butter Poison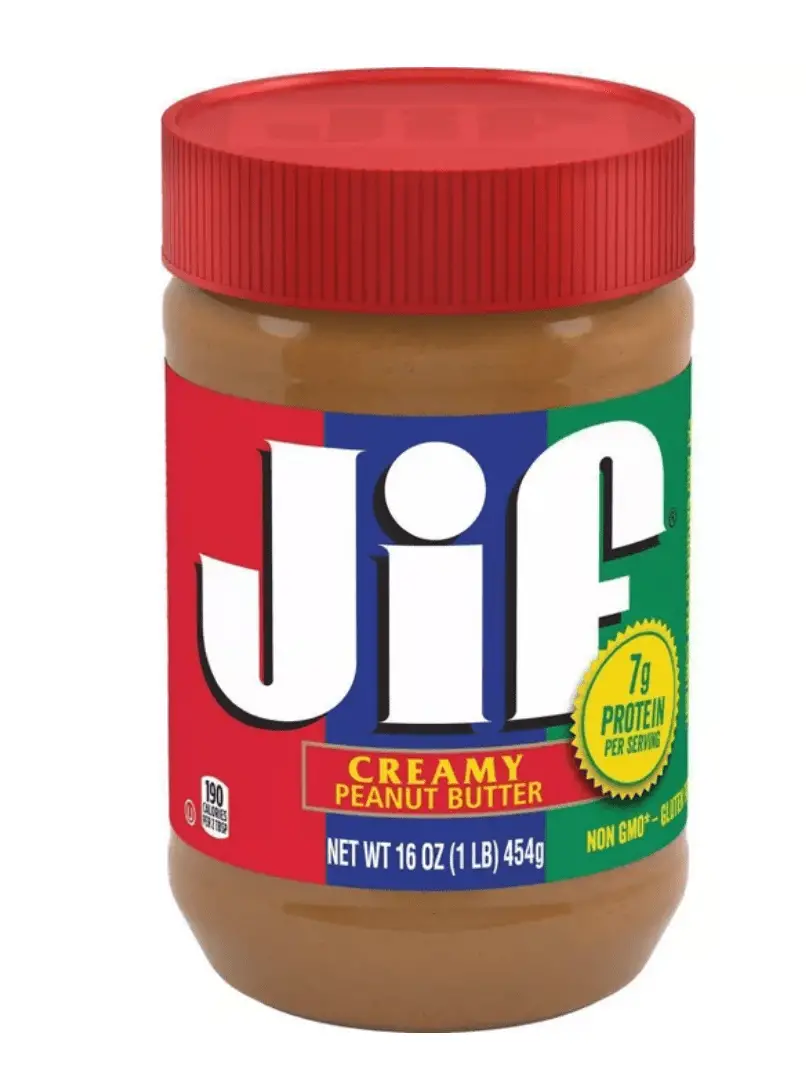 Another great bait to lure mice in is peanut butter – they love it (and can you blame them?)
To make a DIY mouse poison with peanut butter, just mix it up with a little baking soda, which will ultimately kill the mice. 
Most Effective Homemade Mouse Poison To Rid House of Mice by Very Cozy Home
Ammonia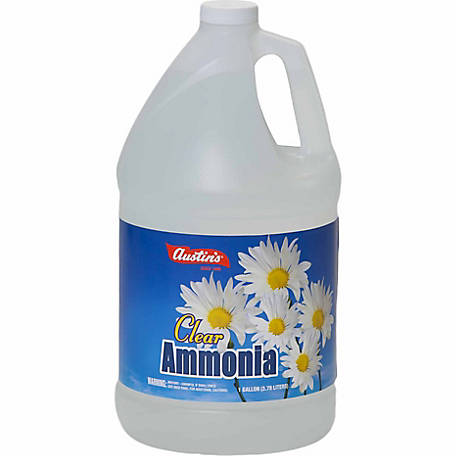 It's no shock that ammonia is toxic for mice (and rats!), it's a pretty serious chemical, so make sure to keep it away from pets and kids. 
To use it for mice, just mix it up with some water, liquid dish detergent, and wait. You can also put some bait around the solution to lure them in a little quicker. 
Homemade Poison for Rats by Lake Norman Pest
Aspartame Mixture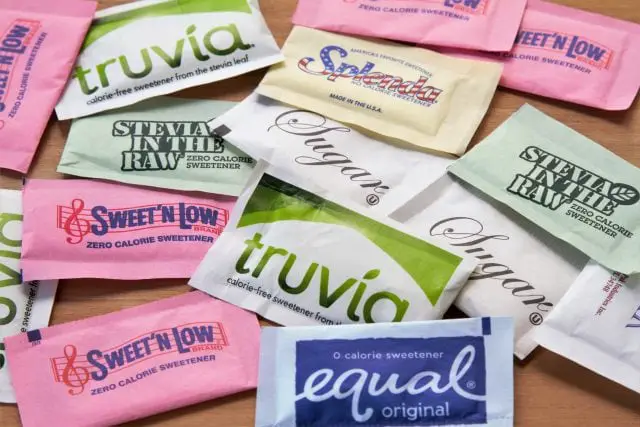 There is a lot of talk about the effects of aspartame in humans, but one thing is for sure, it's definitely bad for mice. 
This poison is really simple to make, just mix some aspartame (like Equal) with peanut butter or another bait and it'll kill off the mice. 
Ways To Get Rid Of Mice by Budget 101
Borax Mixture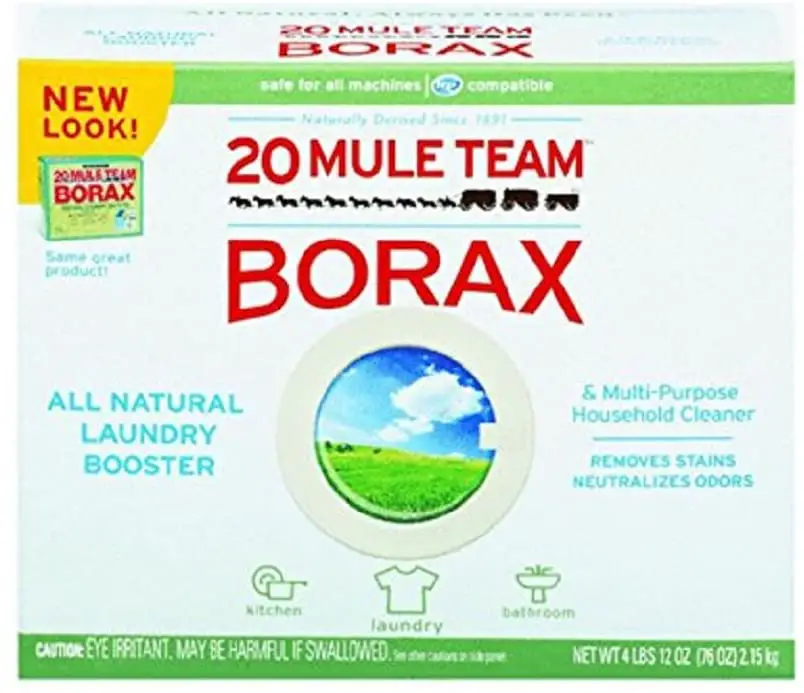 Typically, Borax powder is used for laundry detergents (especially homemade ones) but it's also poisonous to mice.
Mix it up with a little peanut butter and you have an effective poison. 
How to Get Rid of Mice and Keep Them From Entering Your Home by Home Quicks
Five Gallon Bucket Trap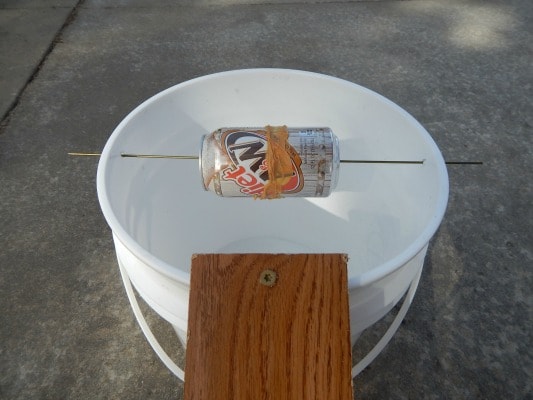 There's no getting around it, this trap is effective, but not exactly fun to clean up. 
You just need a five-gallon bucket, an old soda can, some bait, and water and you'll have created a trap and killer in one. Get the details on the Five Gallon Ideas website. 
Bucket Mouse Traps by Five Gallon Ideas
Black Pepper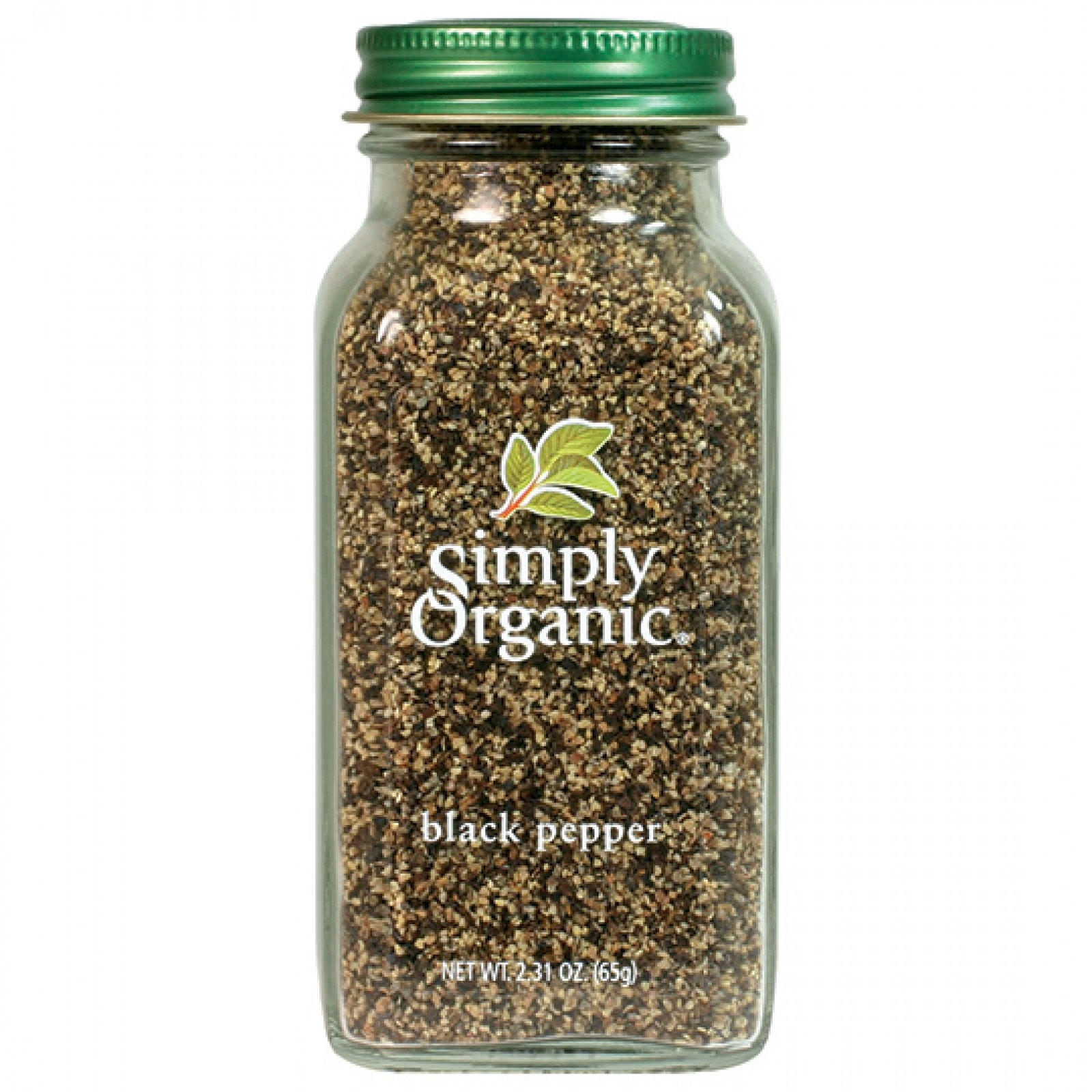 The mice don't have to actually ingest the black pepper in order for it to be effective, just the smell alone will do it. 
Put some of the pepper in a place where the mice congregate or right at their point of entry. The fumes will kill them off, according to Lake Norman Pest. 
Homemade Poison for Rats by Lake Norman Pest
Conclusion
Homemade mouse poison can be just as effective, but way less costly, as store-bought. Cleaning up the mess of a traditional mouse trap is unpleasant for most people, so getting rid of the problem without having to actually see the end result is preferable. 
No matter what bait, formula, or method you choose, a homemade mouse killer is a sure way to get them out of your house – for good.