15 Essential Oil Cleaning Recipes For Every Room In Your House
Cleaning products can be full of harsh chemicals and not-so-pleasant smells (looking at you, bleach!). It's not hard to understand why someone with a sensitive nose, little kids, or curious pets would want to look for safer alternatives. 
You can utilize the power of essential oils for cleaning. By mixing them into a homemade solution, you end up with a safe, clean, wonderfully-scented cleaner that you can feel comfortable using around your house. 
Essential Oil All-Purpose Cleaner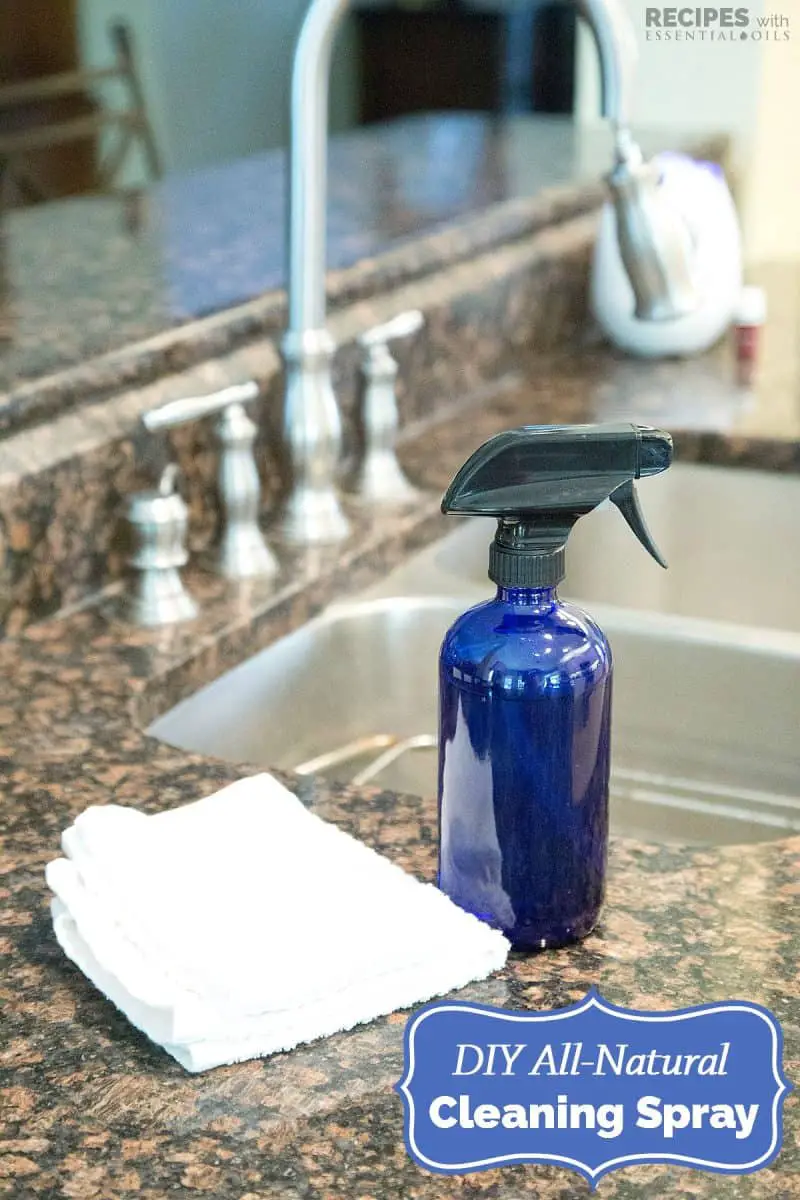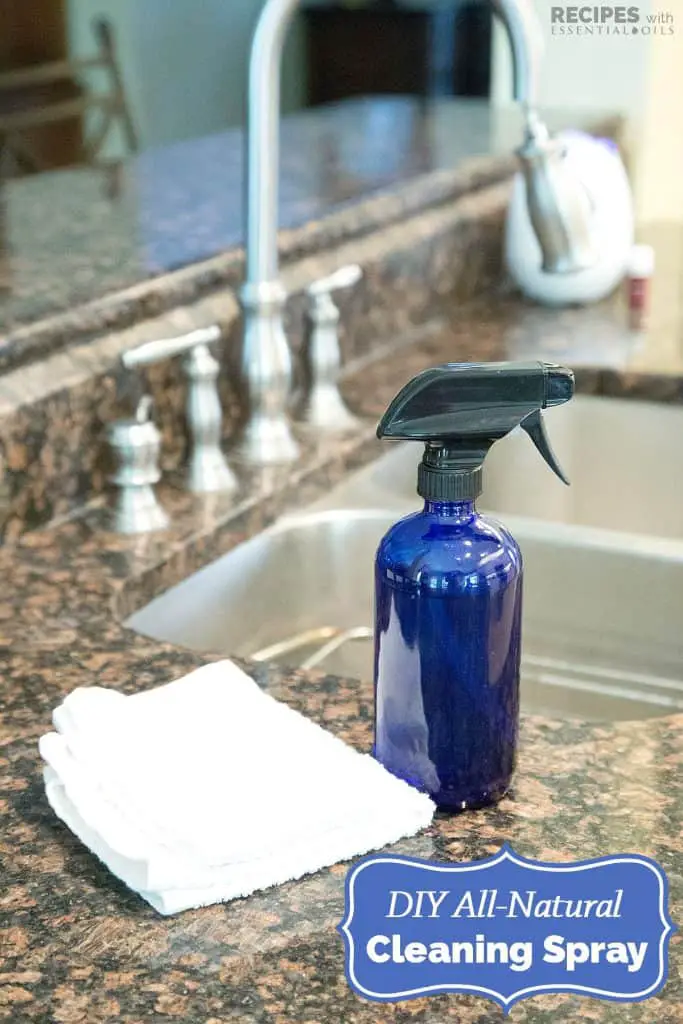 When it comes to homemade household cleaners, the one that reigns superior is an all-purpose solution.
This recipe creates a great-smelling, effective cleaner you can use all over your home on a variety of surfaces. 
DIY All-Natural Cleaning Spray by Recipes With Essential Oils
Countertop Spray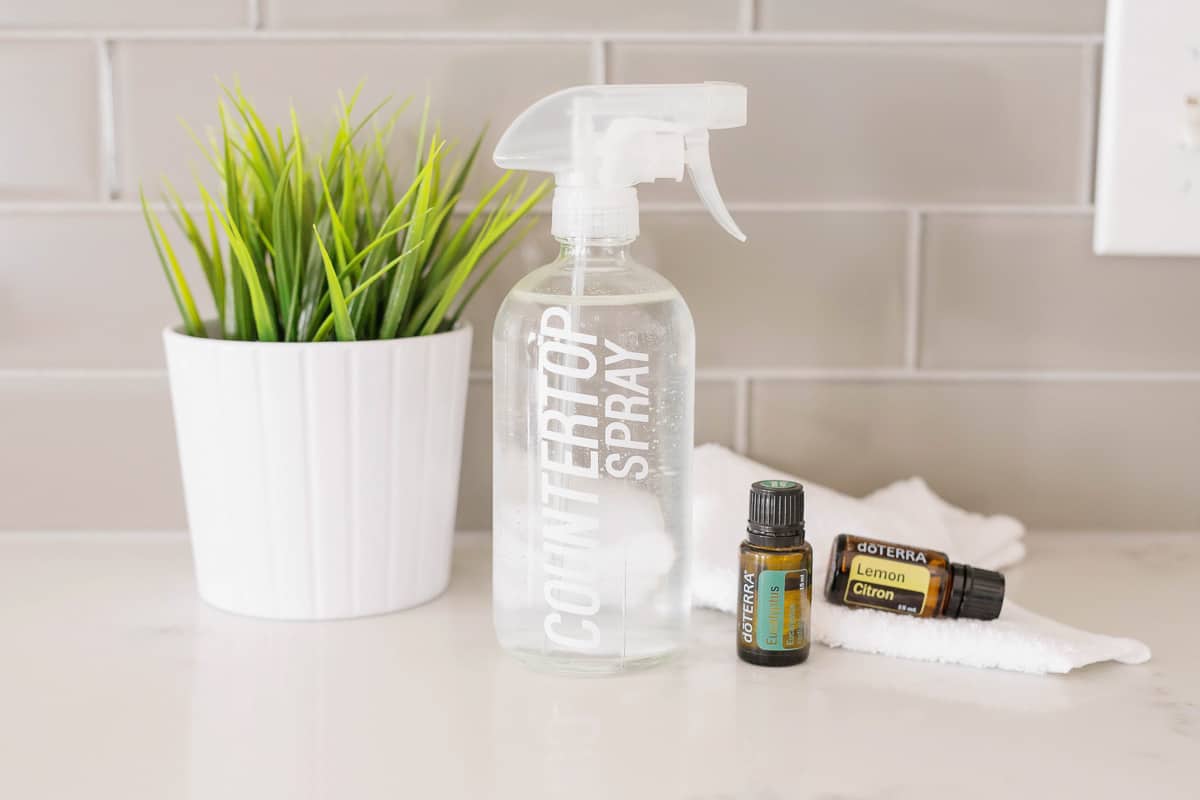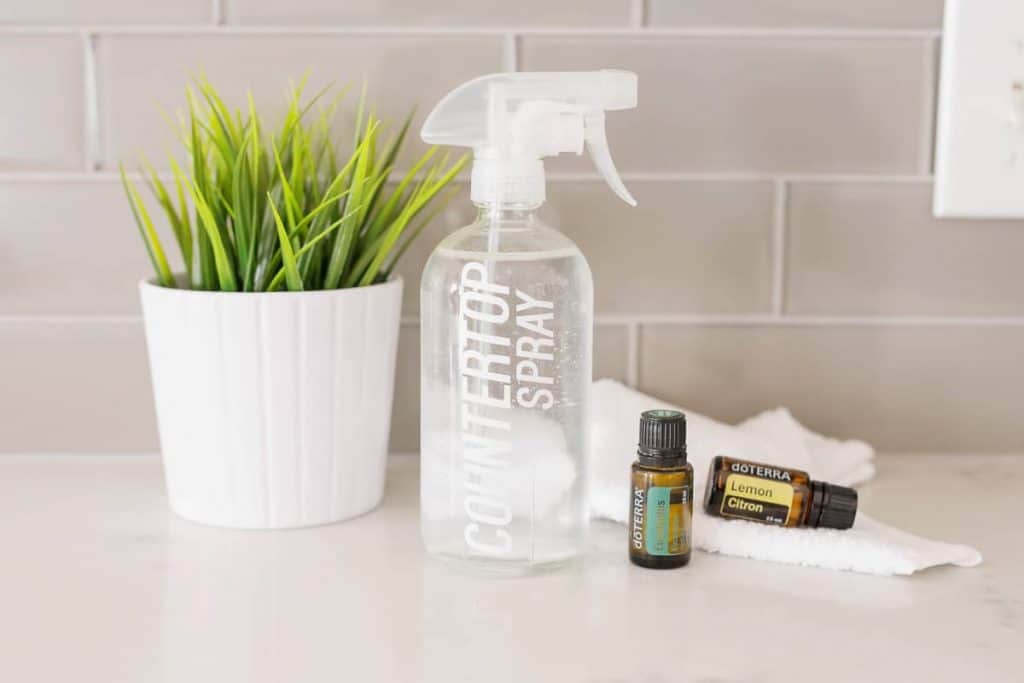 Since you prepare your food on them, it's smart to put a little extra work into cleaning your countertops. 
The Happy Money Saver developed a recipe for a countertop-specific spray cleaner that uses essential oils to keep things clean and smelling great. 
Homemade Countertop Cleansing Spray by Happy Money Saver
Heavy Duty Cleaner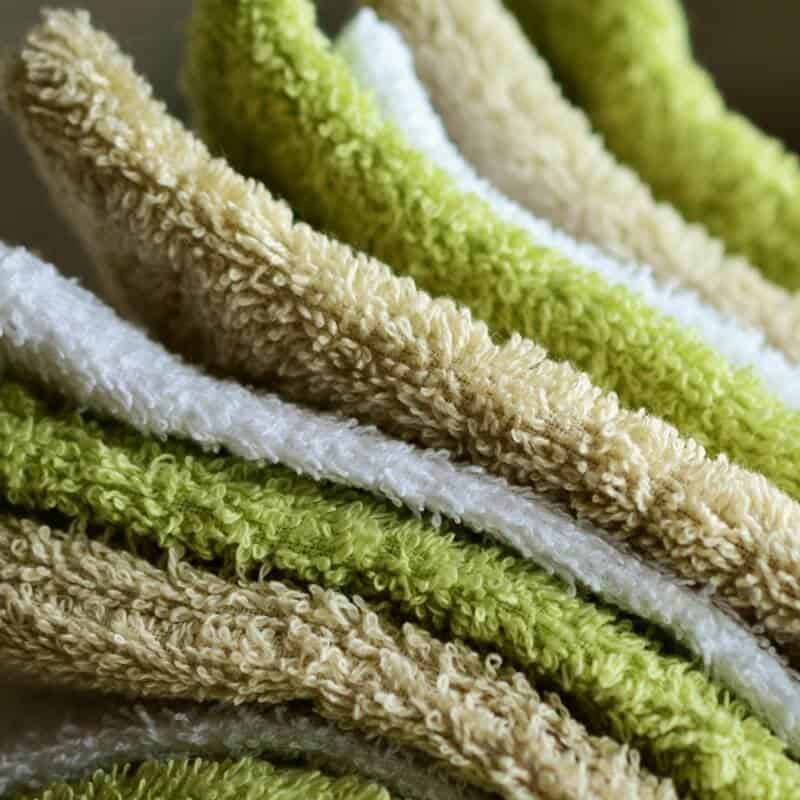 Whether it's your bathroom, kitchen, or your kids' playroom, there is bound to be some area of your home that needs more than an average run-of-the-mill cleaner. 
You can still rely on homemade essential oil cleaners for this type of clean! The Natural Living Family blog has a great recipe for an effective heavy-duty cleaner. 
Homemade Heavy Duty Cleaner with Essential Oils and Reusable Wipes by Natural Living Family
Tea Tree Oil Wipes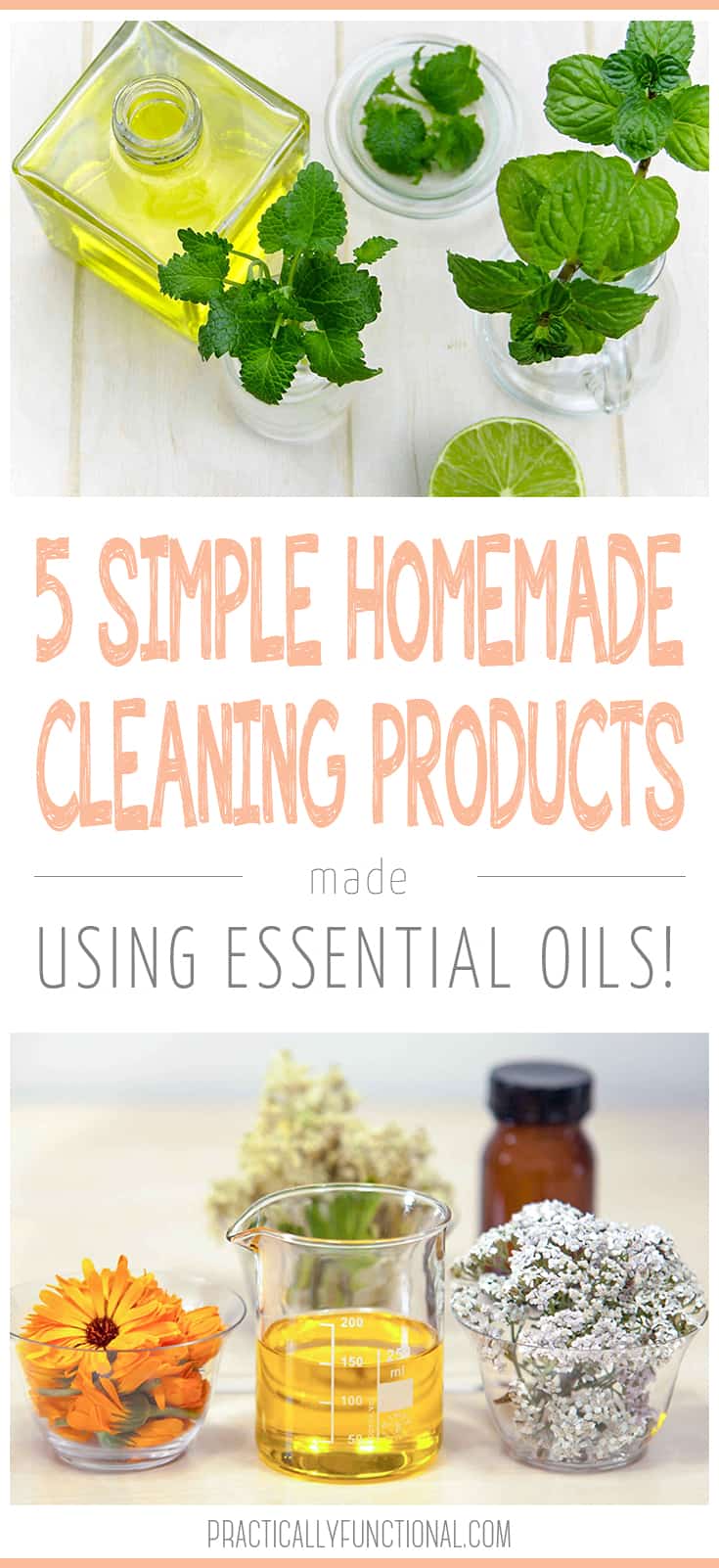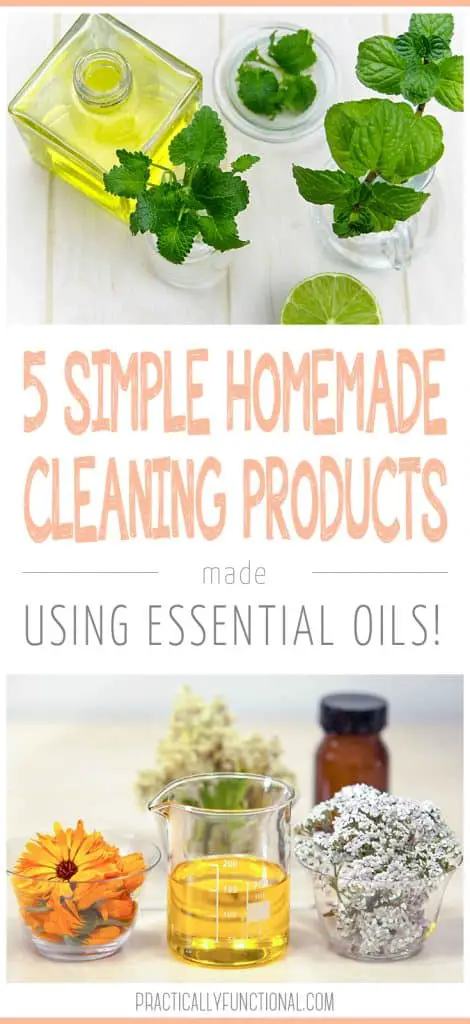 Buying store-bought disinfectant wipes can get costly, especially if you want to have access to them in the kitchen, bathroom, car, and/or other spots. 
You can save some money, and your dry hands, by making your own Tea Tree Oil Wipes which will do the same job (and smell much better doing it). 
5 Simple Homemade Cleaning Products with Essential Oils by Practically Functional
Bathroom Tile Scrub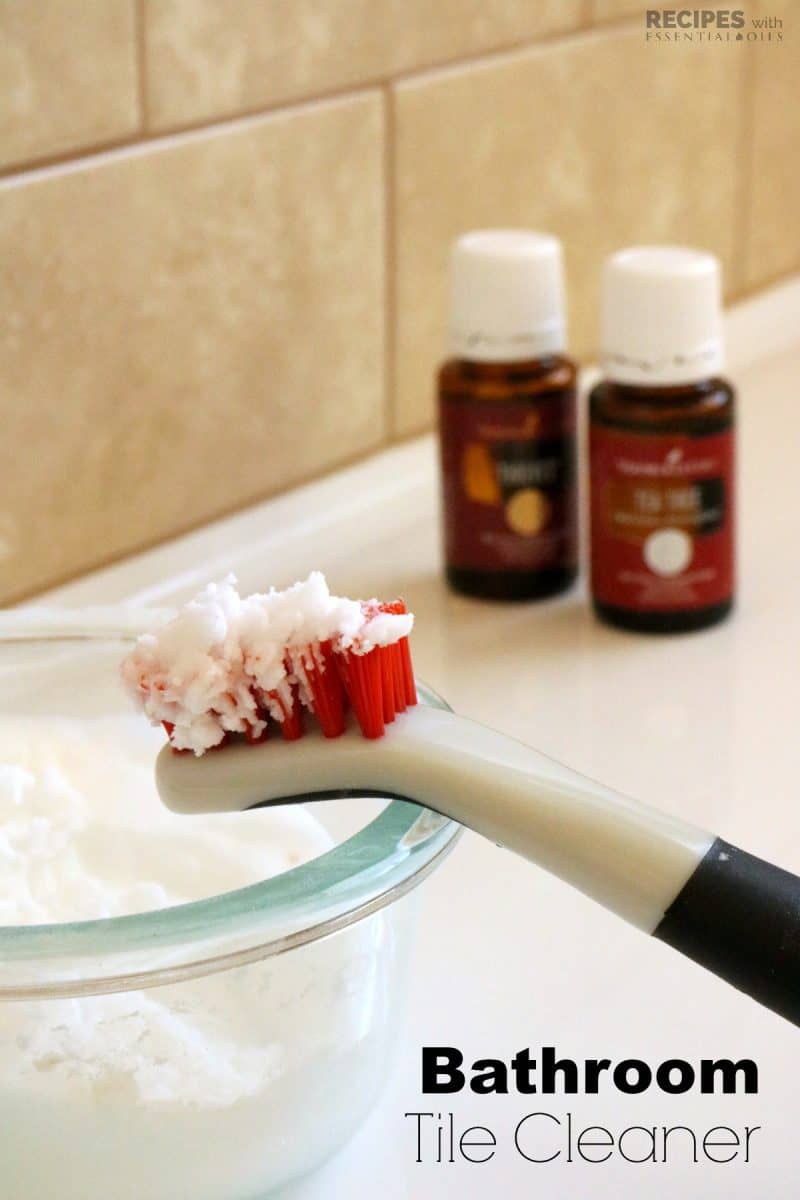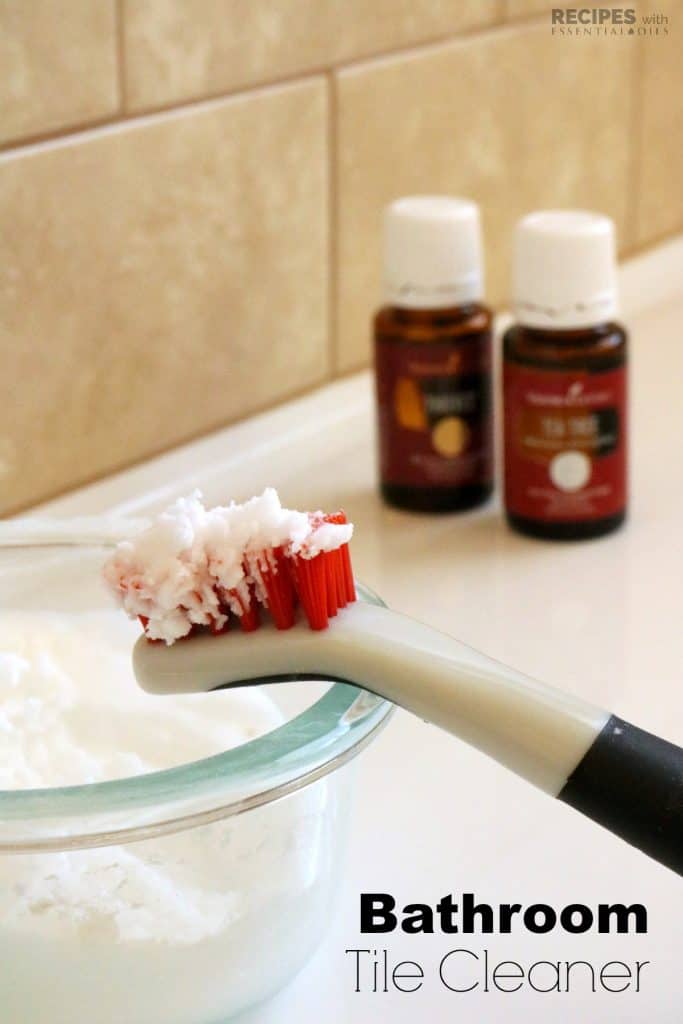 Let's face it, bathrooms get really gross really quick. They require some serious scrubbing to get everything squeaky clean and sometimes surface sprays just don't cut it. 
You can make a DIY essential oil cleaner that's meant specifically for bathroom tiles. It's super easy, smells great, and will leave your bathroom sparkling. 
Bathroom Tile Cleaner by Recipes With Essential Oils
Drain Cleaner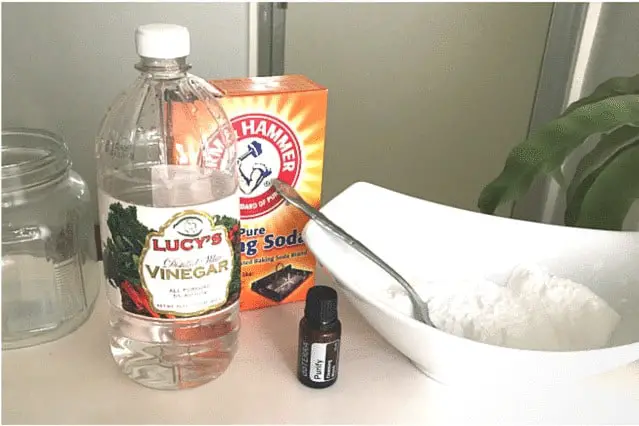 Did you know that you can make your own drain cleaner that doesn't smell so bad that it makes your eyes water like a lot of store-bought products do?
Road to Living Whole came up with a recipe that uses essential oils to clean and de-clog drains in the bathroom. It's an unpleasant job either way, but at least with a DIY cleaner, you can enjoy the scent while you do it. 
DIY Clog Remover, Drain Cleaner, and Toilet Bowl Cleaner Using Essential Oils by Road to Living Whole
Disinfecting Spray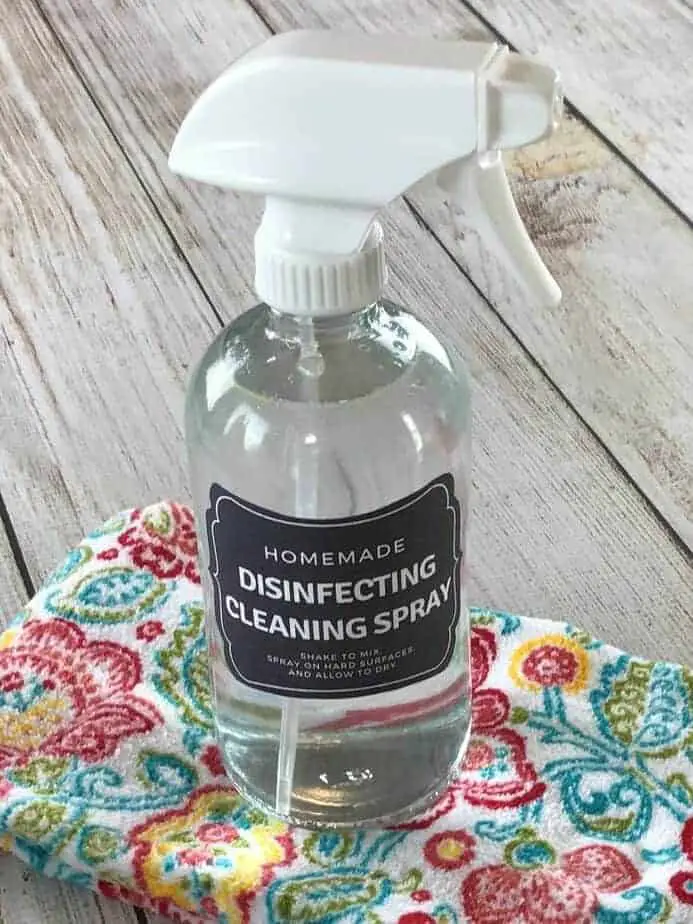 During cold and flu season Lysol is a key essential in any home, especially those with little kids. But, it also has some harsh chemicals in it that may not be safe for those little ones. 
You can get the same disinfecting power of Lysol in an essential oil cleaning spray, without the harsh chemicals. The One Essential Community has a great recipe for a homemade option. 
Homemade "Lysol" Disinfecting Cleaning Spray by One Essential Community 
Mold & Mildew Spray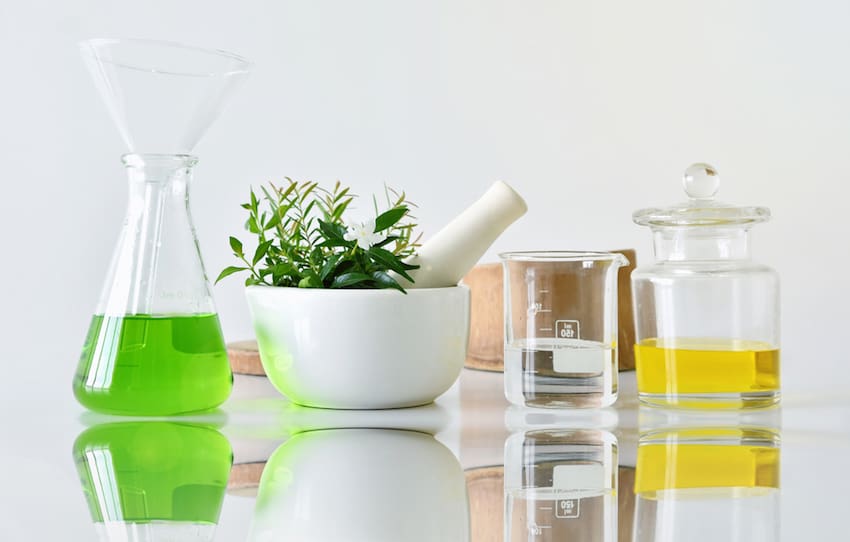 If you have a shower, you know all about the mold and mildew cleaning struggle. 
You can make it a little less of a struggle with a homemade essential oil cleaner that focuses specifically on mold and mildew. Plus, it will leave your bathroom smelling a heck of a lot better than bleach does! 
5 DIY House-Cleaning Recipes Made With Essential Oils by Food Matters
Bathroom Cleaner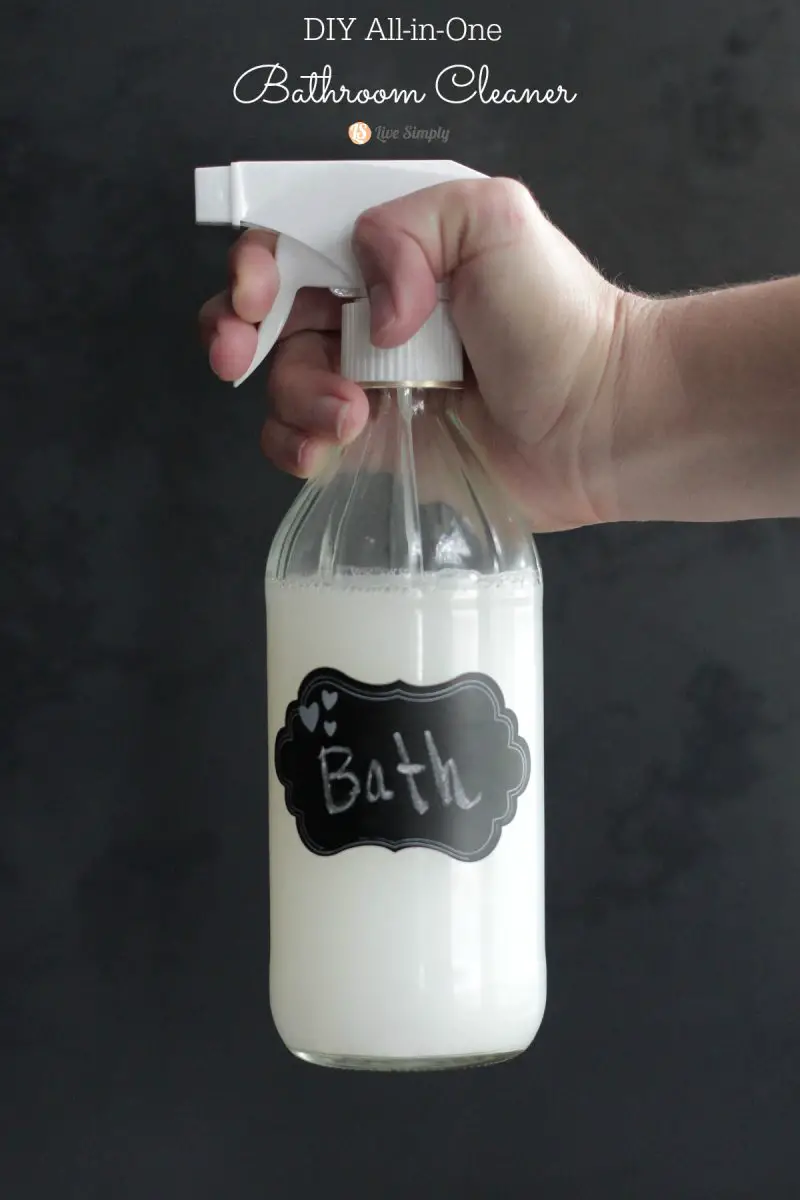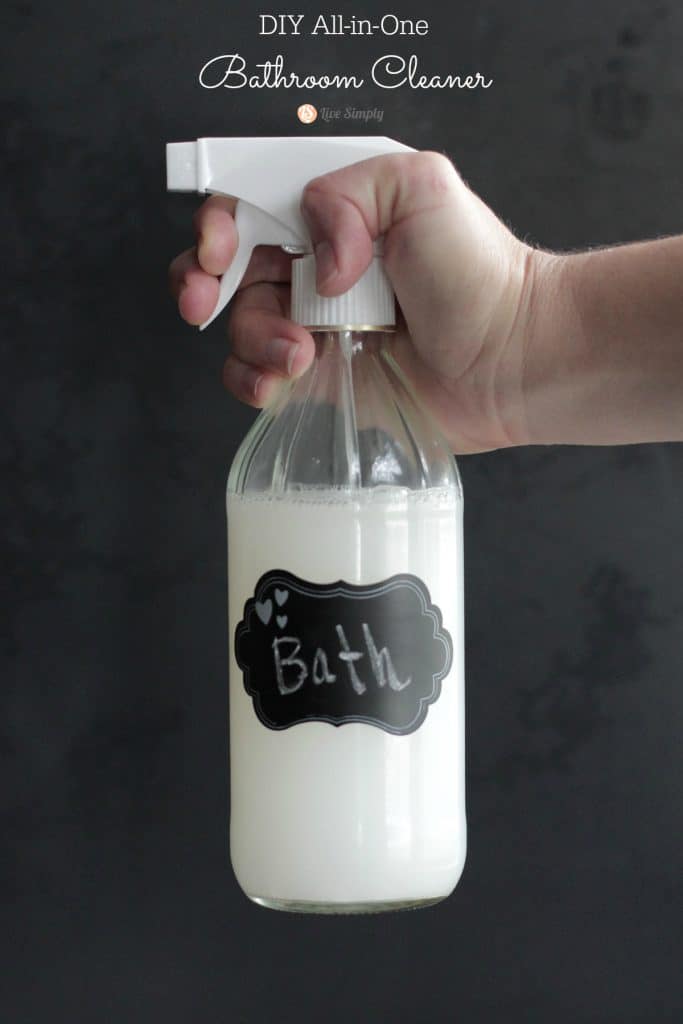 Floors, countertops, mirrors, tubs, shower doors, toilets, and tile – all the typical surfaces that require cleaning in bathrooms. 
Instead of buying a different product for each surface, you can use this recipe to make an essential oil bathroom cleaner that targets all of them and leaves the room looking and smelling fresh. 
DIY All-In-One Bathroom Cleaner by Live Simply
Carpet Cleaner & Deodorizer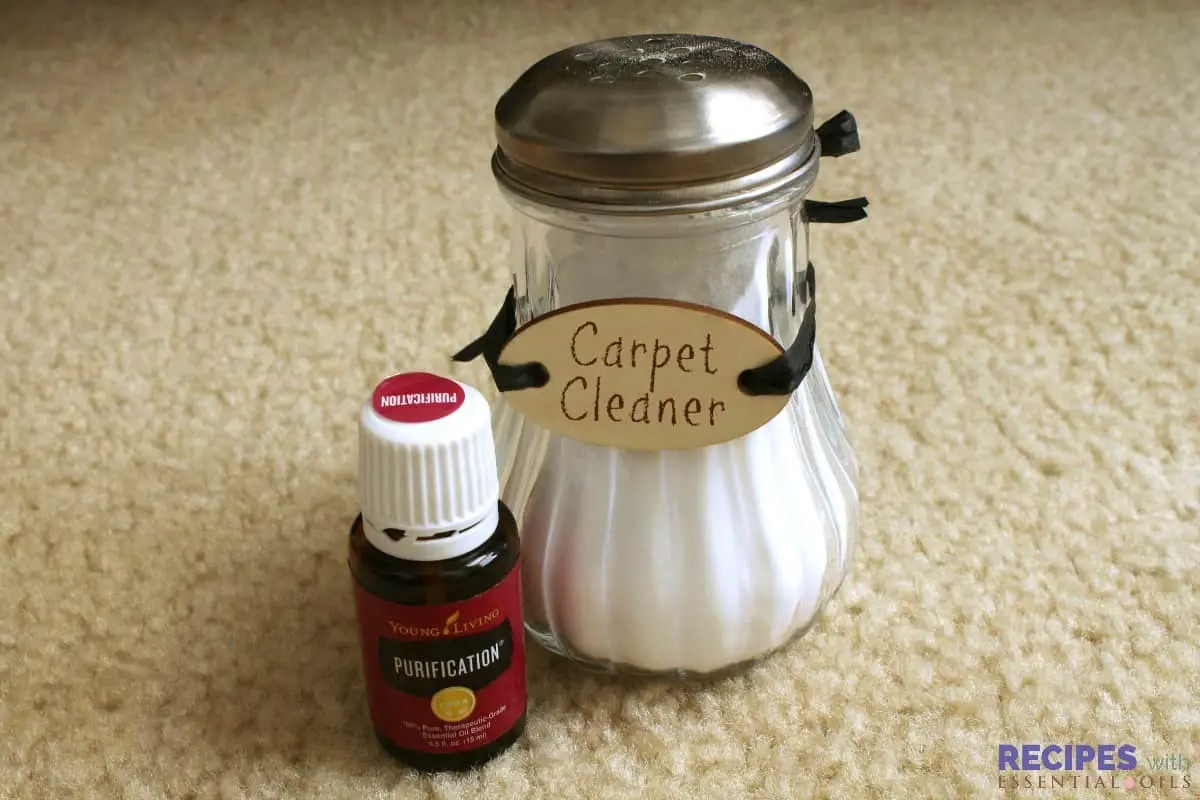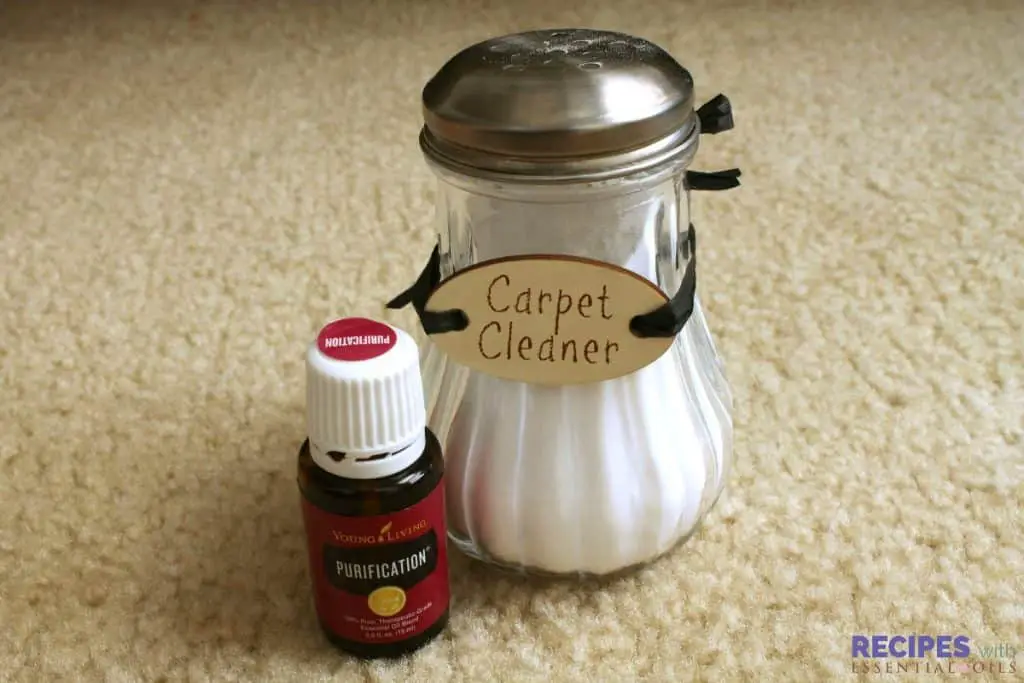 Anyone who has pets or kids knows the struggle of trying to keep their carpet looking and smelling good. 
You can actually use essential oils in a homemade solution that both cleans and deodorizes carpet, which is perfect for accidents, spills, or even some smooshed up crayons. 
Carpet Cleaner and Deodorizer by Recipes With Essential Oils
Shower Cleaner
There is nothing quite like stepping into a freshly cleaned shower. It's on par with crawling into a bed with newly cleaned sheets. 
Since the shower needs a different level of clean, you can make your own shower-specific cleaner using this recipe by One Essential Community. 
Homemade Shower Cleaner by One Essential Community
Wood Cleaner & Polish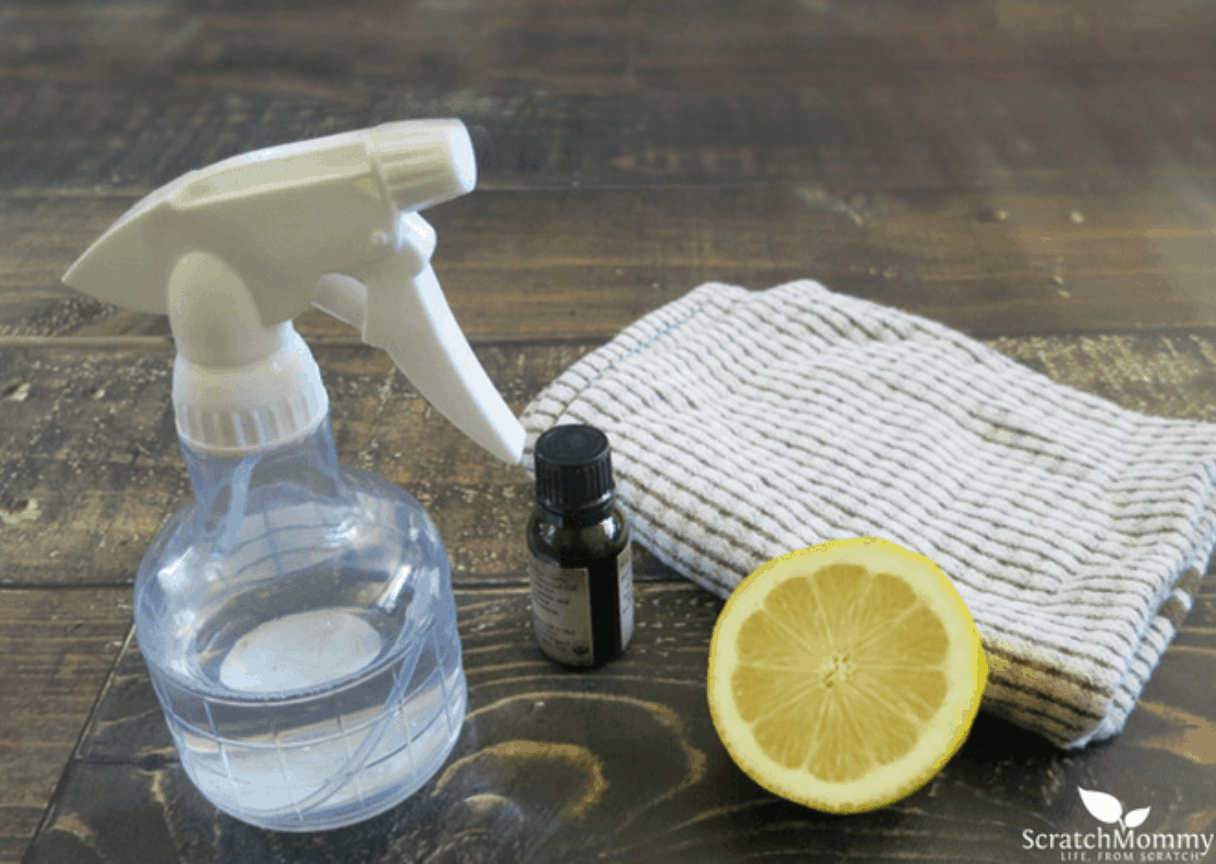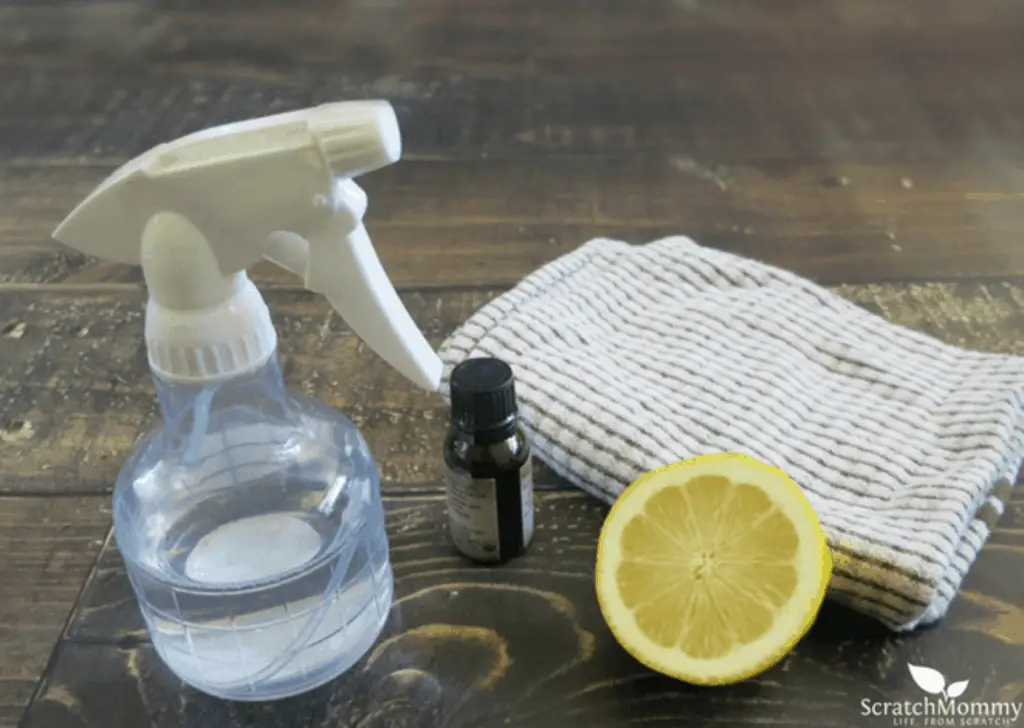 All-purpose cleaners claim to be safe for use on wood, but using something that's designed specifically for wood will extend the life of whatever it is you're cleaning. 
This recipe by Scratch Mommy uses essential oils to clean and polish wood surfaces. 
Homemade Wood Cleaner by Scratch Mommy
Oven Cleaner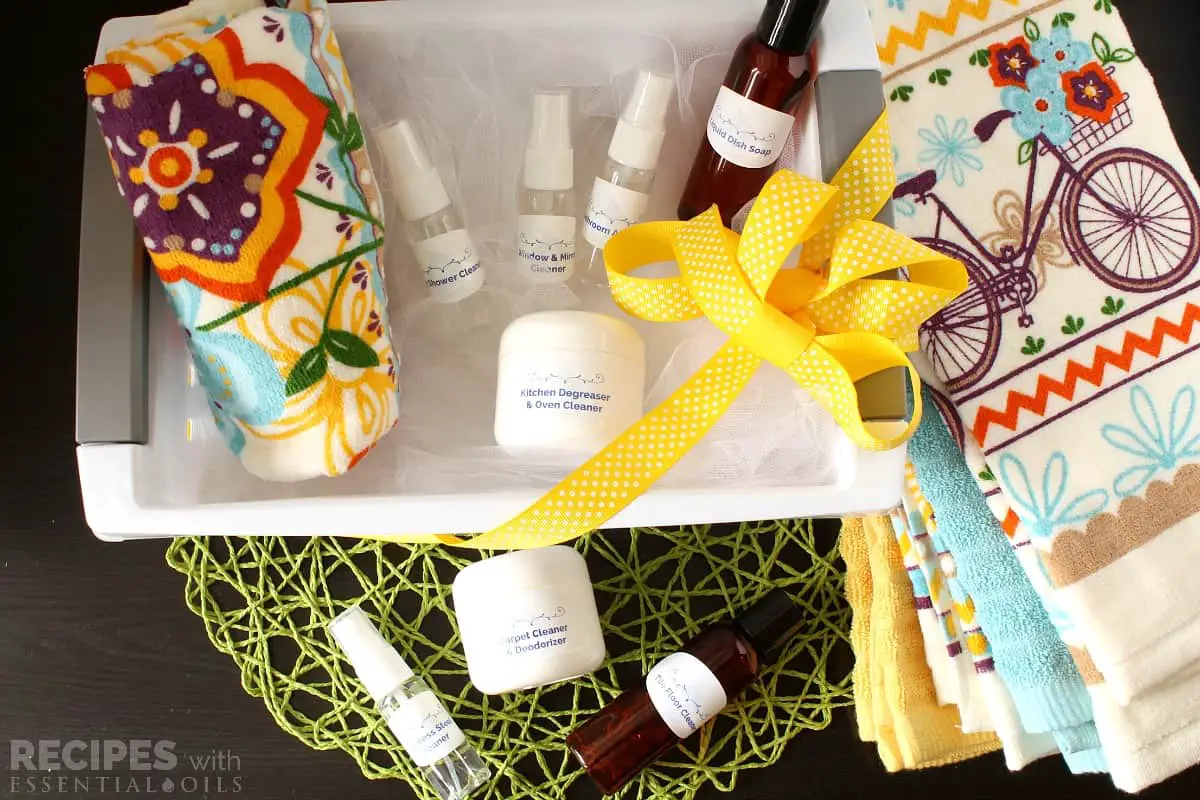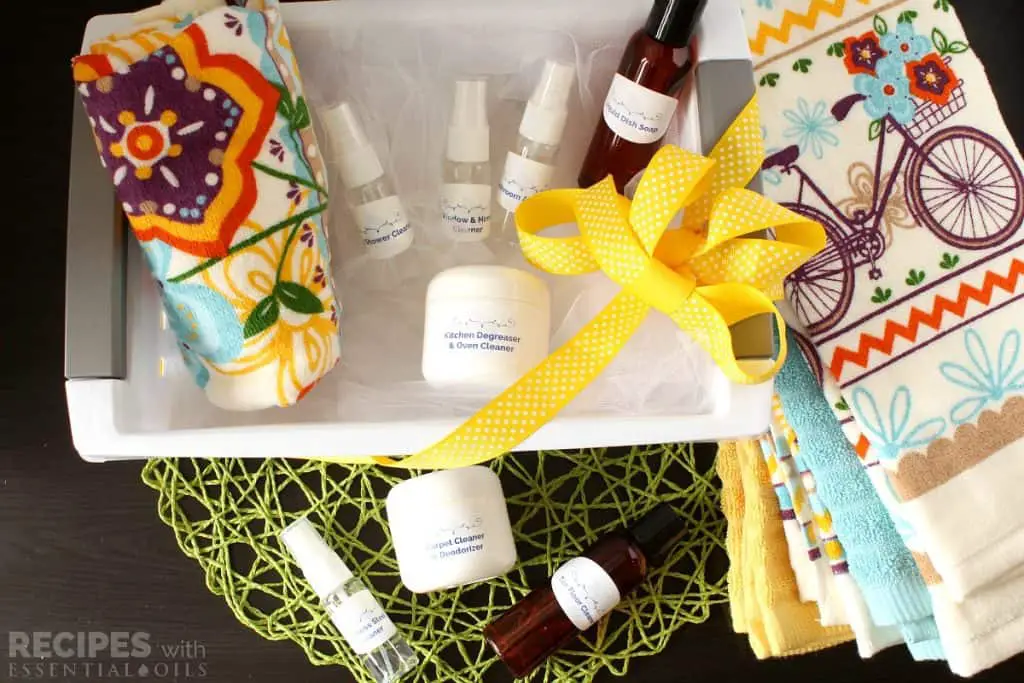 Every now and then, even the best cook ends up with a painfully dirty stove/oven that is too tough for "self-clean mode" to get the job done. 
If you've found yourself in this situation, try a homemade oven cleaner with essential oils. You'll be amazed at how pretty your oven actually is once it's cleaned. 
Natural Oven Cleaner by Recipes with Essential Oils
Floor Cleaner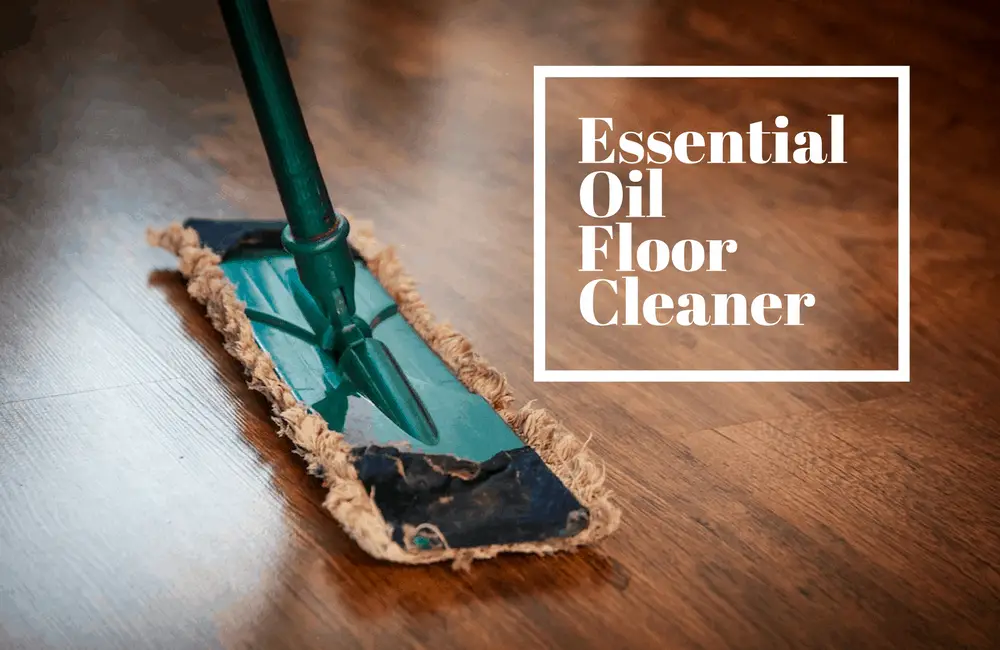 Dirty shoes, dropped food, wet paws, drops of beverages – your floors take a serious beating. 
If you want to get them fully cleaned, but also want them to be safe for your baby to crawl on or for your dog to lick up dropped food, check out this essential oil cleaner recipe from Drops of Yoga. 
Simple Floor Cleaner Using Essential Oils by Drops of Yoga
Glass and Window Cleaner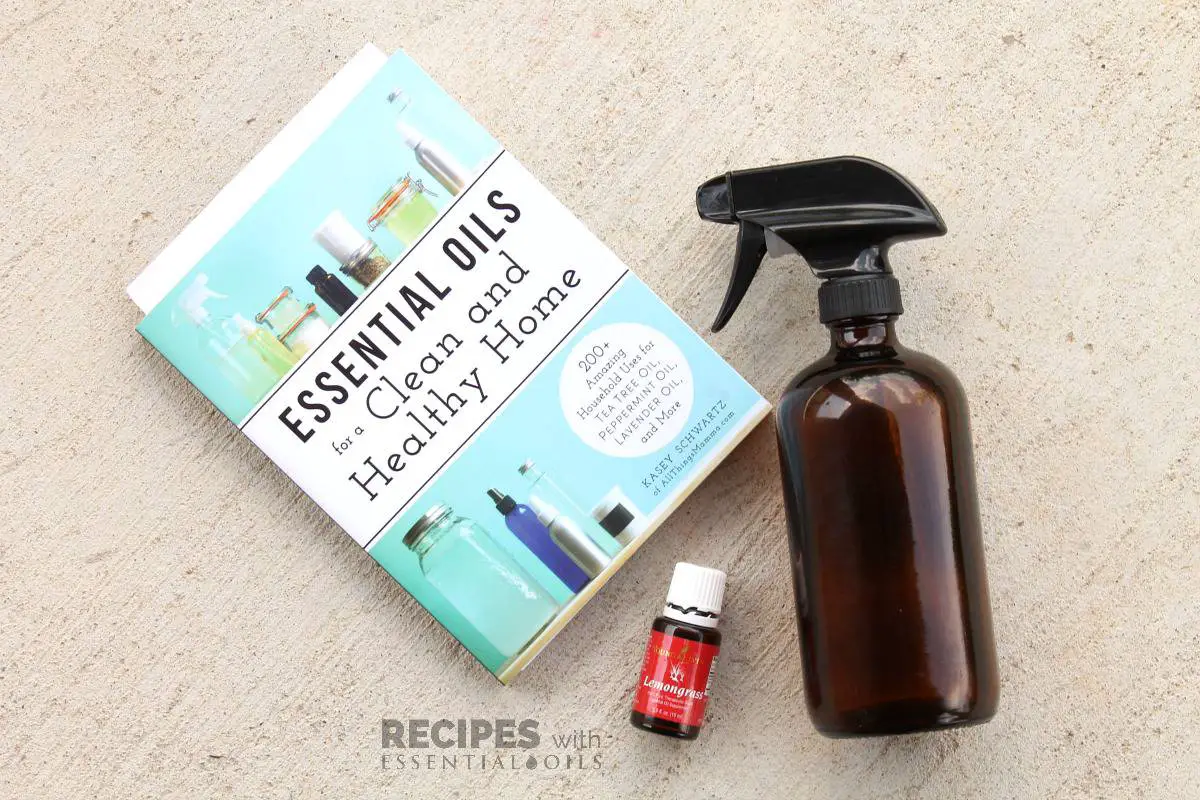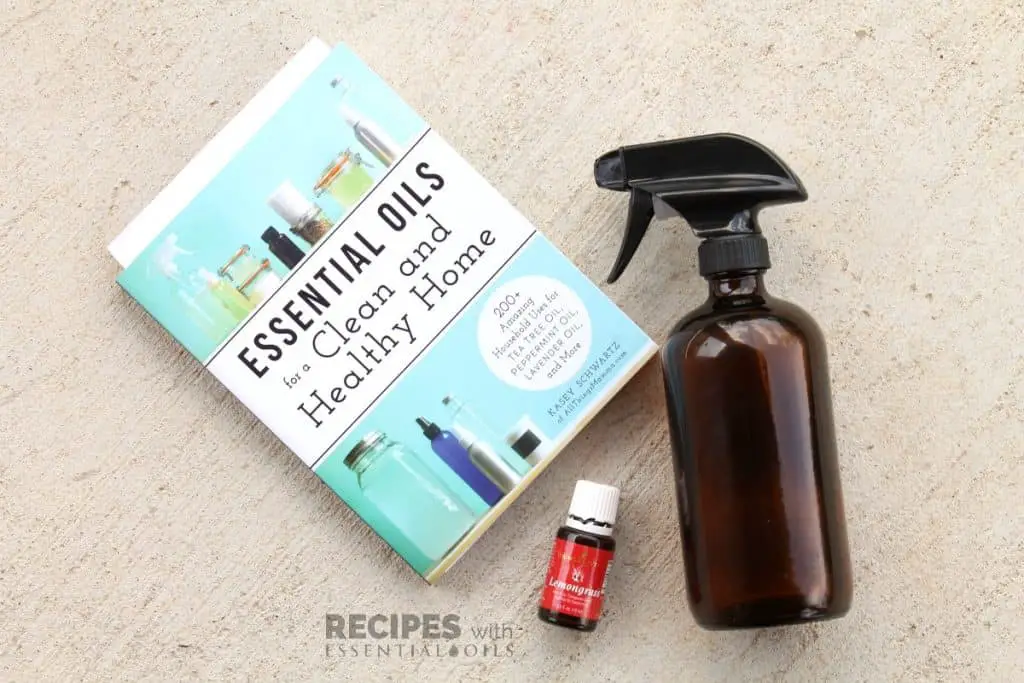 Sure, you can clean your windows, mirrors, and glass with an all-purpose cleaner, but, let's face it, they won't be nearly as clean as you'd like. 
You can make your own glass cleaner with essential oils that leaves windows and mirrors streak-free and glass crystal clear. 
Homemade Glass and Window Cleaner by Recipes with Essential Oils
Conclusion
Swapping out cleaning products with harsh chemicals with homemade essential oil cleaners is a great way to keep your home smelling great while also keeping your family safe. There are so many recipes that will still leave your home squeaky clean without the use of chemicals. 
If you just can't let go of using bleach in the bathroom, then don't stop using it! But, you can still swap out the rest of your cleaners with safer homemade solutions. Essential oils have aromatherapy benefits, but they also have some amazing cleaning benefits, too.