15 Homemade Laundry Soap & Detergent Ideas
Have you ever realized you were low on laundry detergent and groaned as you thought about how much money you'll have to spend to replenish it? Well, you could learn how to make laundry detergent at home. 
You'll have to put in a little elbow grease, but you can create your own custom laundry soap which gives you the option to include products like scent boosters or keep things clean with a natural laundry detergent. 
Powder Detergent Using a Bar of Soap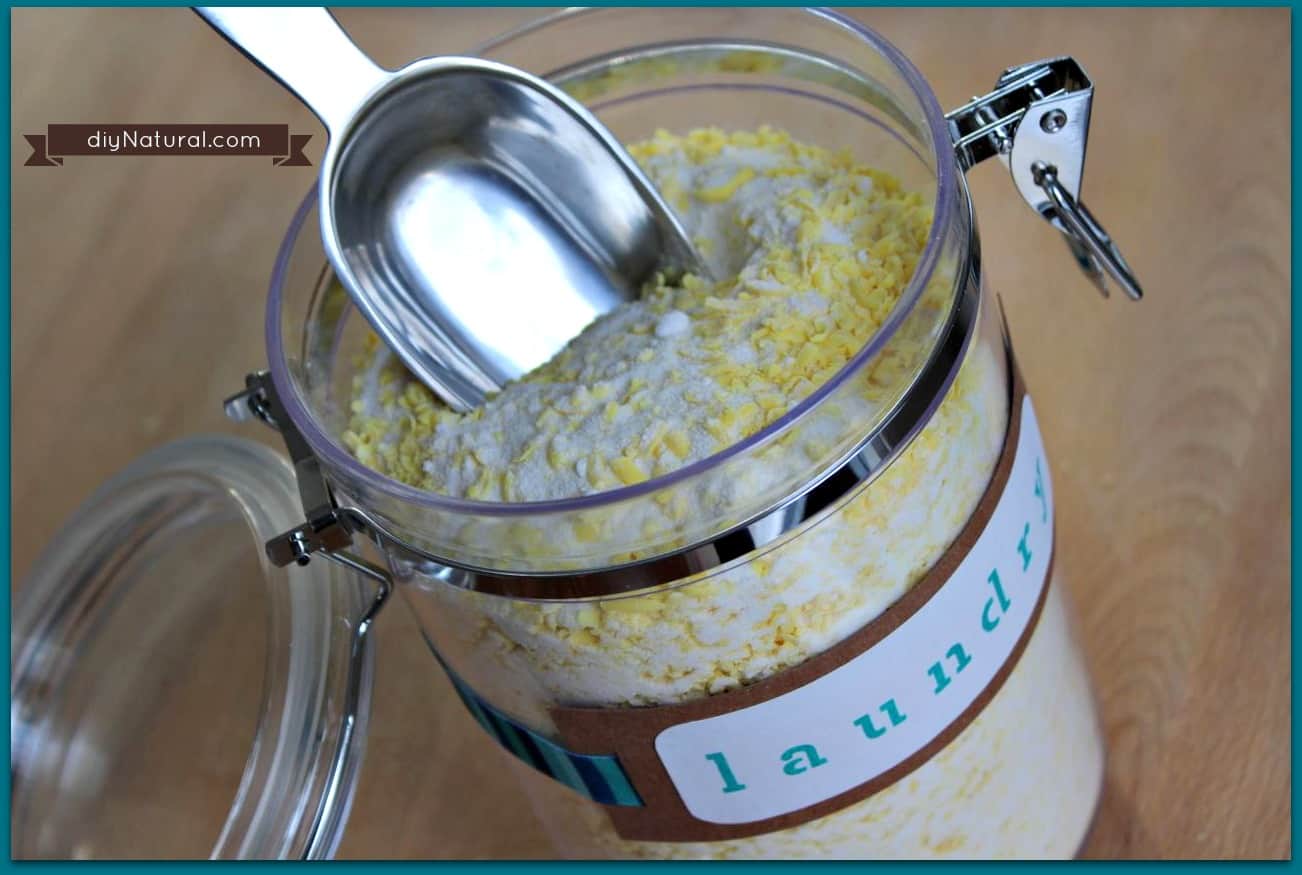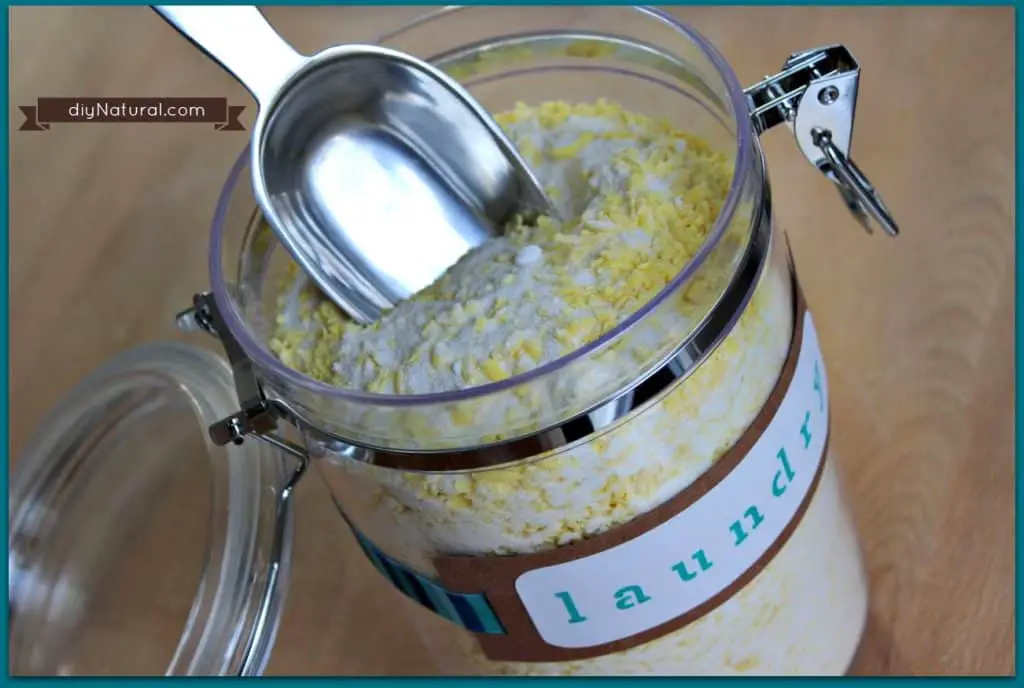 Have you ever tried to remove a stain using a bar of soap before? Probably not, because that alone wouldn't work. But, combine it with a few other key ingredients and you've made a detergent. 
You'll need to set aside a little time to make this, but once you do you'll have a clean, natural detergent at a fraction of the cost of a store-bought brand. 
Homemade Laundry Detergent: The Original and Best Natural Recipe by DIY Natural
Fresh-Smelling Bulk Laundry Soap Recipe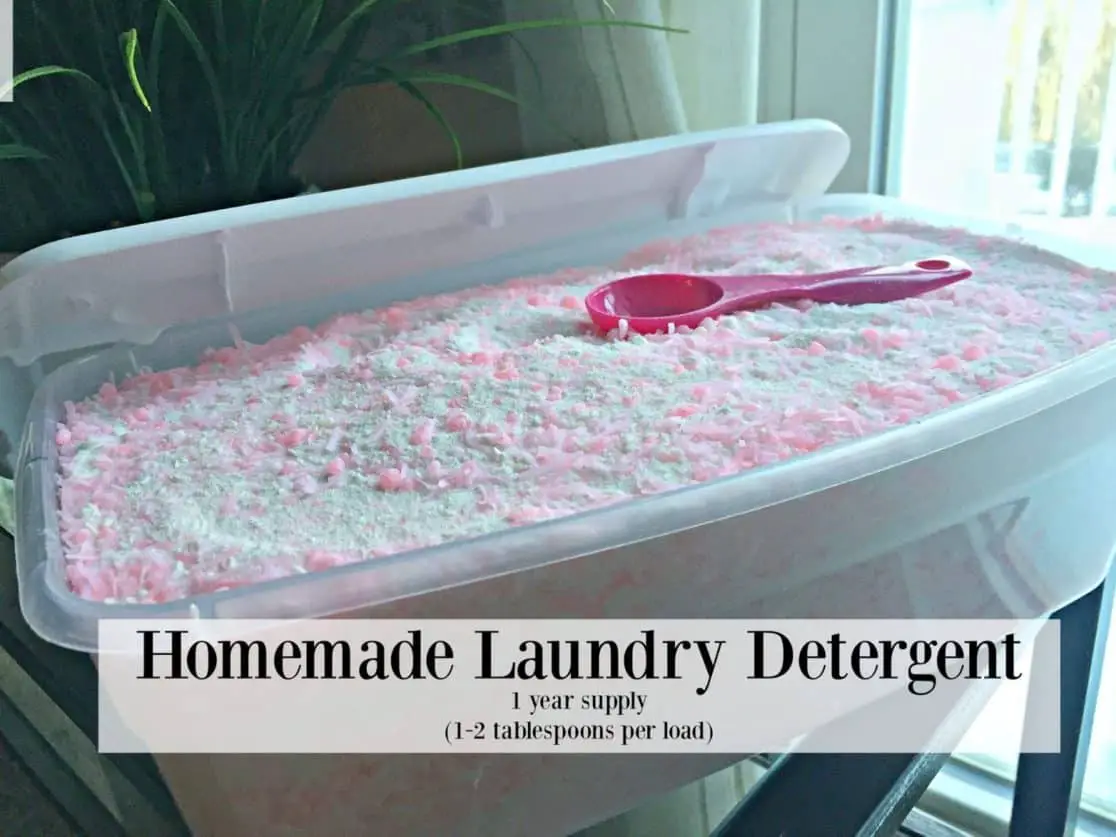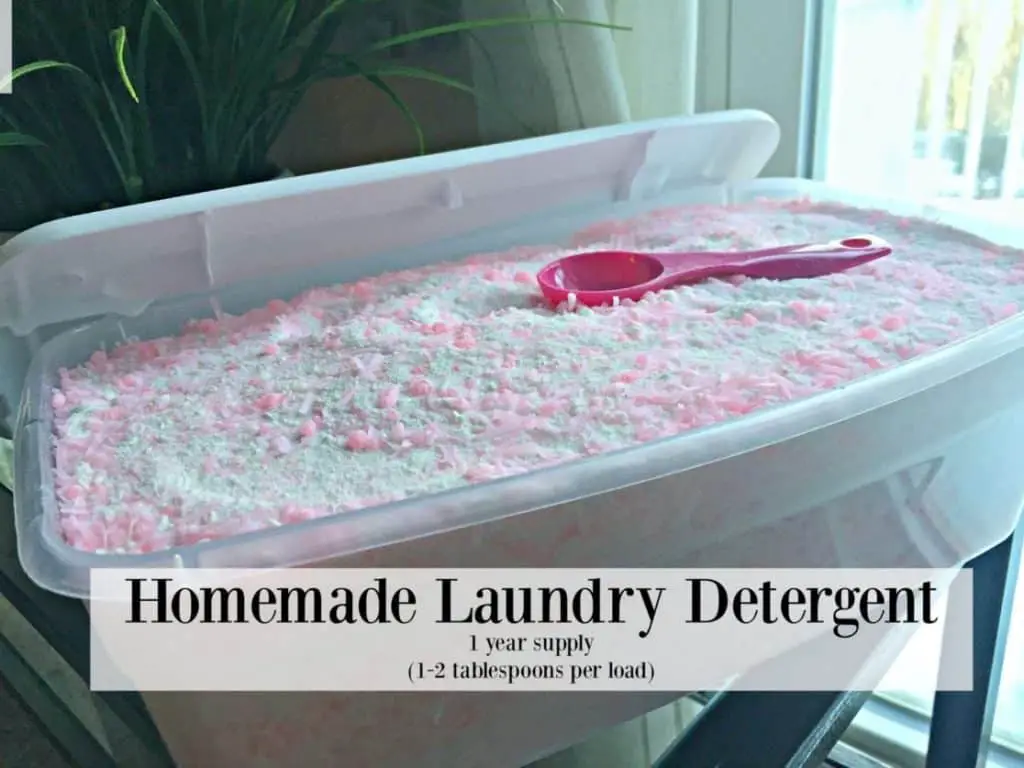 If you're a parent who does laundry basically all day every day, you know the pain of how much laundry detergent costs. 
You can actually save a lot of money if you make your own, and make it in bulk. The upfront cost will be similar to one mega-pack of detergent pods, but it will last you months rather than a few weeks. 
Homemade Laundry Detergent Recipe by Divas Can Cook
Lavender Scented Liquid Laundry Detergent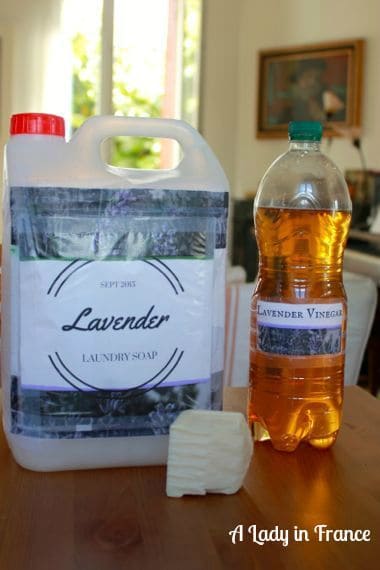 Some people really need that "fresh clean" scent on their clothes when they finish washing them – not just the absence of smell in general. 
This recipe allows you to make your detergent at home and still leave your clothes clean with a lavender scent. 
Homemade Liquid Laundry Detergent by A Lady in France
Homemade Laundry Soap With A Boost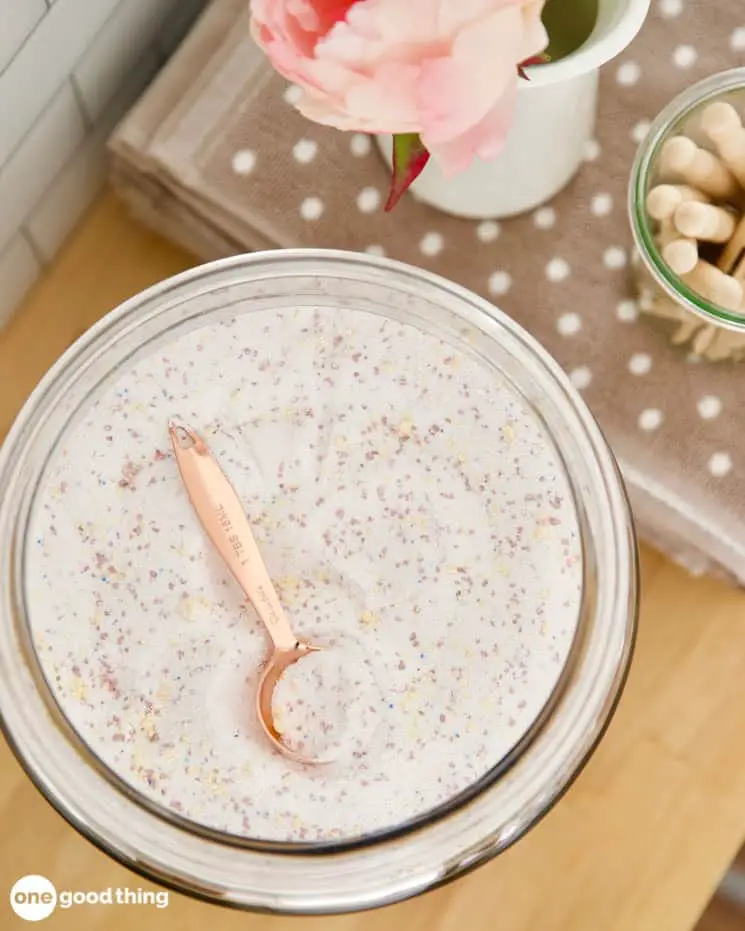 If your goal is to simply save money, and you don't mind some chemicals in your detergent, this recipe includes Oxyclean so you know your clothes will get a thorough cleaning. 
By mixing the Oxyclean into your homemade mixture, you'll extend the life of the product significantly, which means saving a lot of money.  
This is Simply the Best Homemade Laundry Detergent Ever by One Good Thing By Jillee
Baby-Safe Detergent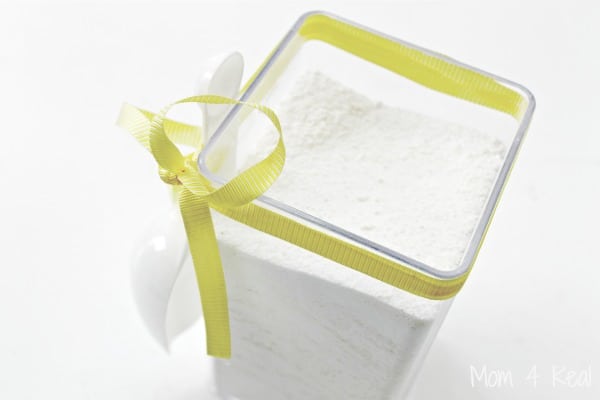 Babies have very soft skin, which is why there are several baby-specific laundry detergents on the market. But, you don't have to rely on them. 
You can make your own baby-safe laundry detergent using the recipe on the Mom 4 Real blog. 
Homemade Baby Safe Laundry Detergent for Sensitive Skin by Mom 4 Real
Detergent With Essential Oils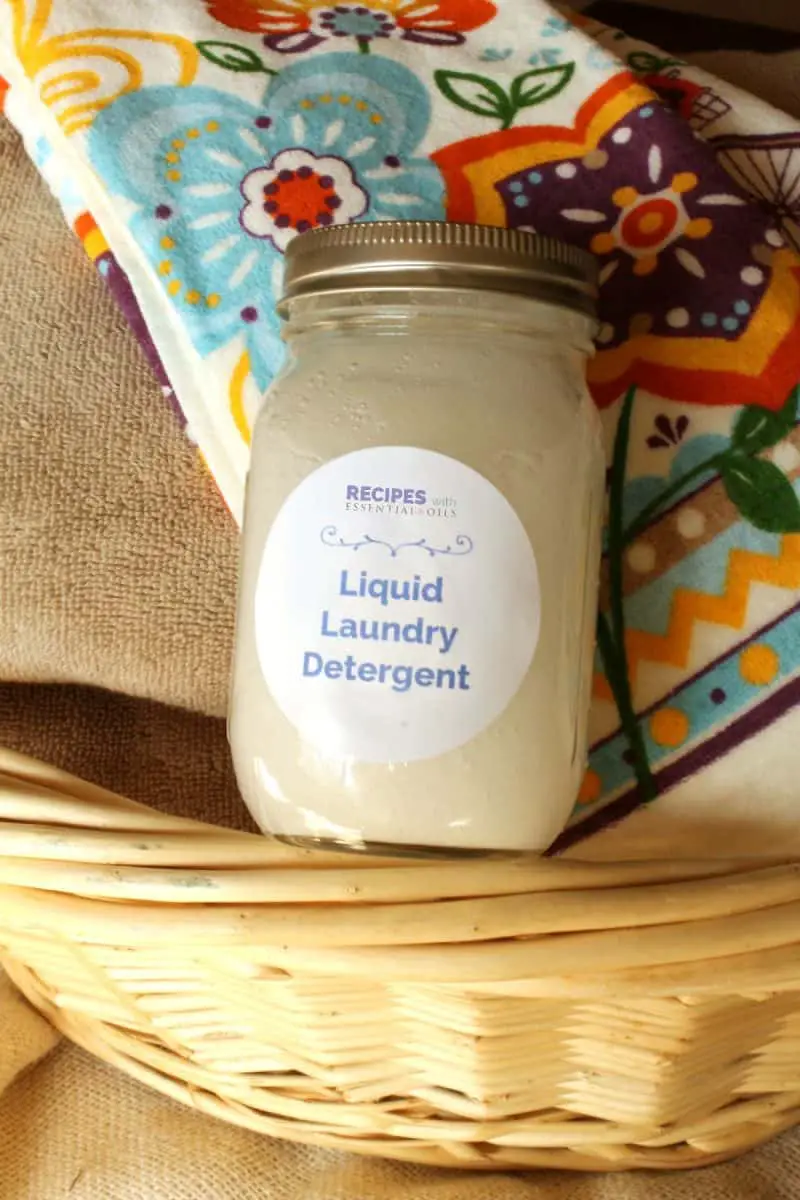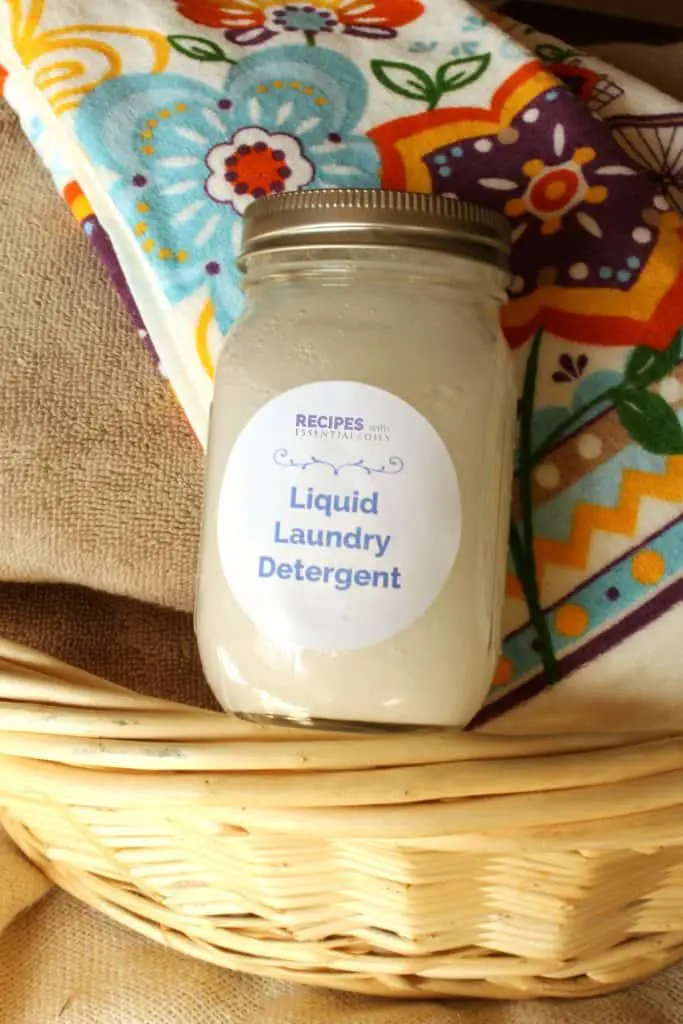 Another way to add some scent to your homemade laundry soap is by adding a few drops of some good-smelling essential oils. 
Not all essential oils are created equal, though. So, you'll want to do some research to find the ones that will withstand a washing to leave your clothes clean and fresh.
Liquid Laundry Detergent Recipe by Recipes With Essential Oils
Homemade Laundry Pods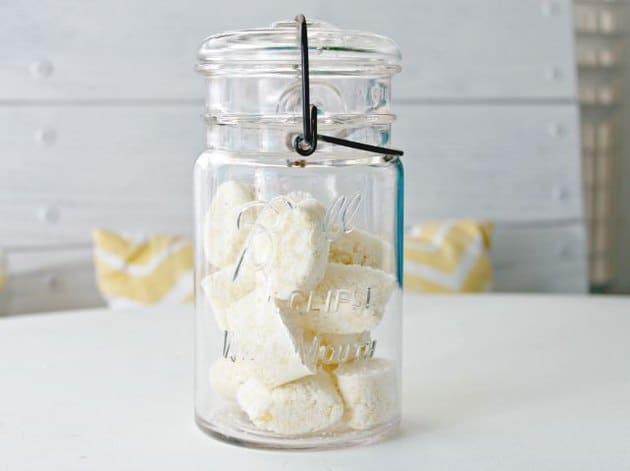 The convenience of a laundry pod can't be denied. You just grab one, toss it in the washer, and you're done. It shaves a solid 15 seconds off each load of laundry (over time, that adds up!)
Good news, you can still have the convenience of a pod without the unnecessary premium by making your own at home. 
How to Make Your Own Laundry Pods by Mom 4 Real
Stain Removing Laundry Bombs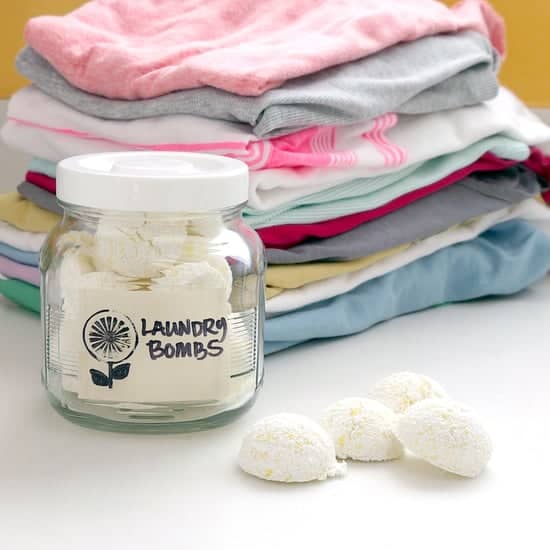 If you have kids, or are just kind of a messy eater, you need your laundry detergent to really wash your clothes to get the stains out. 
This recipe by POPSUGAR packs everything into one "laundry bomb." Stain remover, scent boosters, general detergent. It has it all. 
All-In-One Laundry Bombs by POPSUGAR Simple Living
Borax-Free Liquid Detergent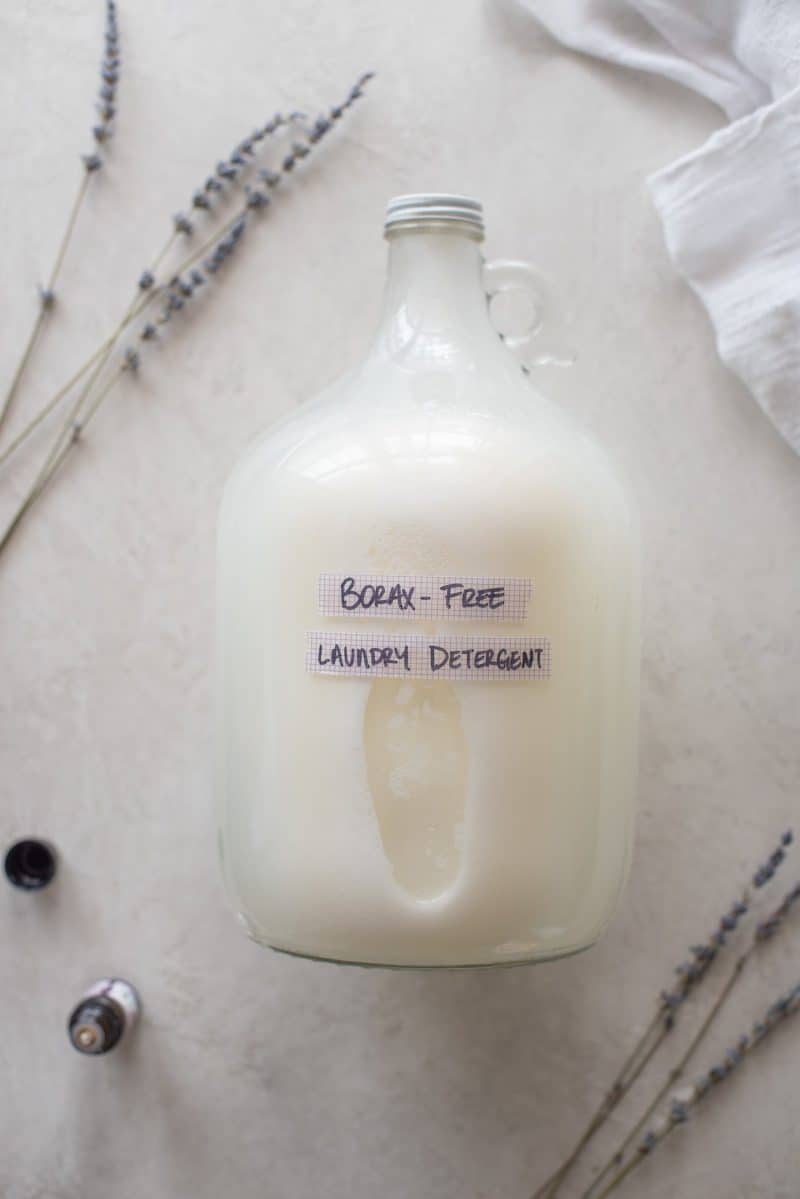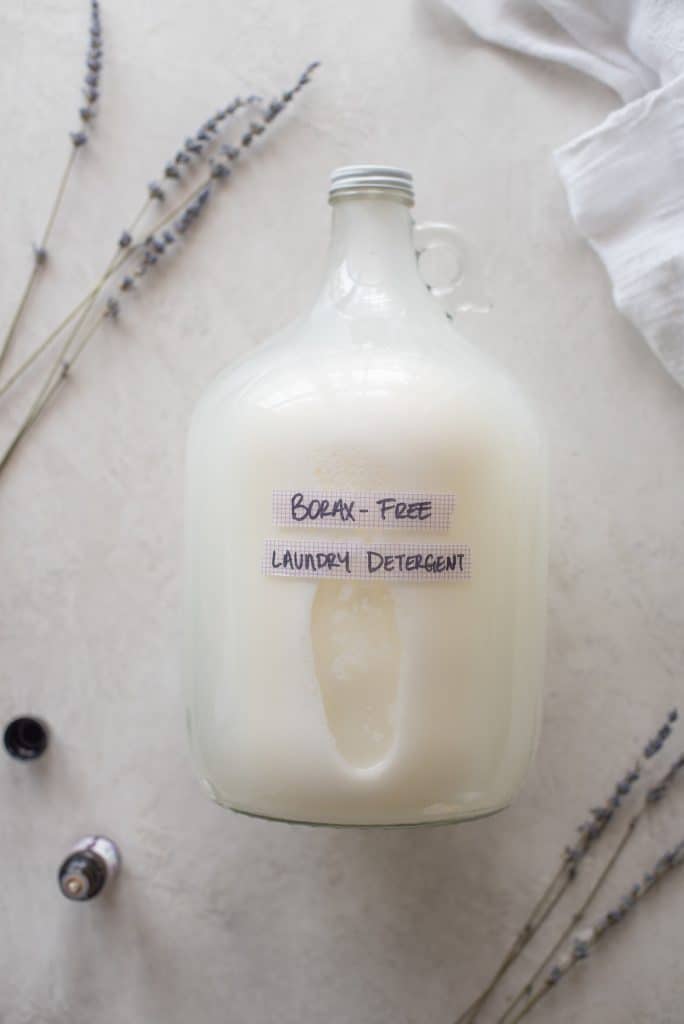 The majority of homemade laundry detergent recipes call for Borax in them. Some people don't react well to it or want something a little more natural. 
Enter, this recipe by Wholefully. It's a liquid detergent that still gets the job done without the use of Borax.
Homemade Borax-Free Laundry Detergent by Wholefully
Pink & Scented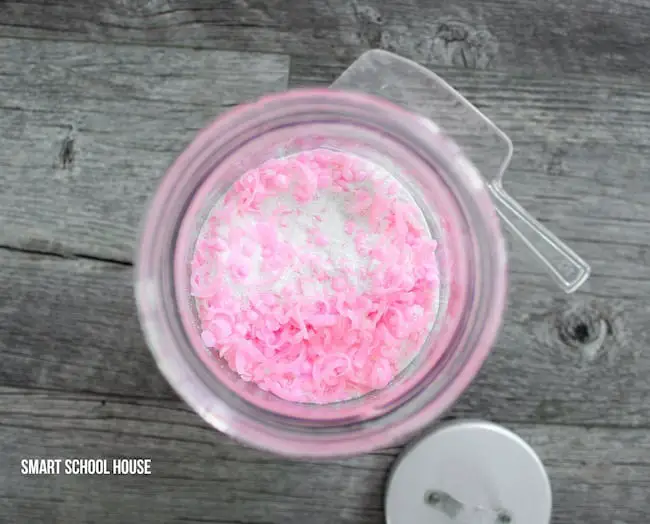 Whether or not this laundry detergent is superior to another is unclear. However, if your laundry room is out in the open and you like to have a certain aesthetic, the appearance of this one stands above the rest. 
It looks great with white and pink swirls and also has some scent to it, which will seep into the air for an overall fresh smell in the house and on the clothes.
Homemade Laundry Detergent Recipe by Smart School House
Lavender & Lemon & High Efficient Washer Safe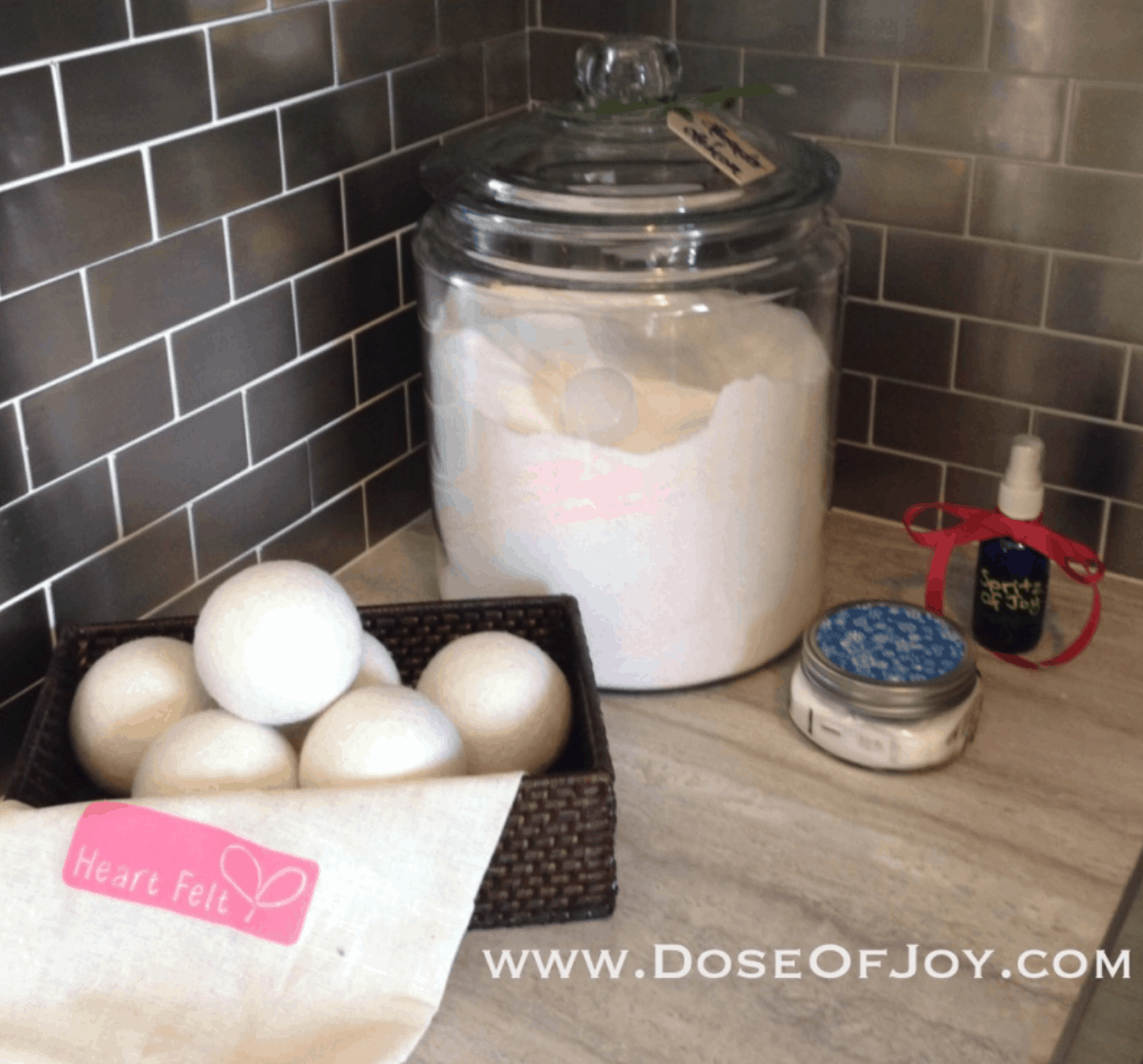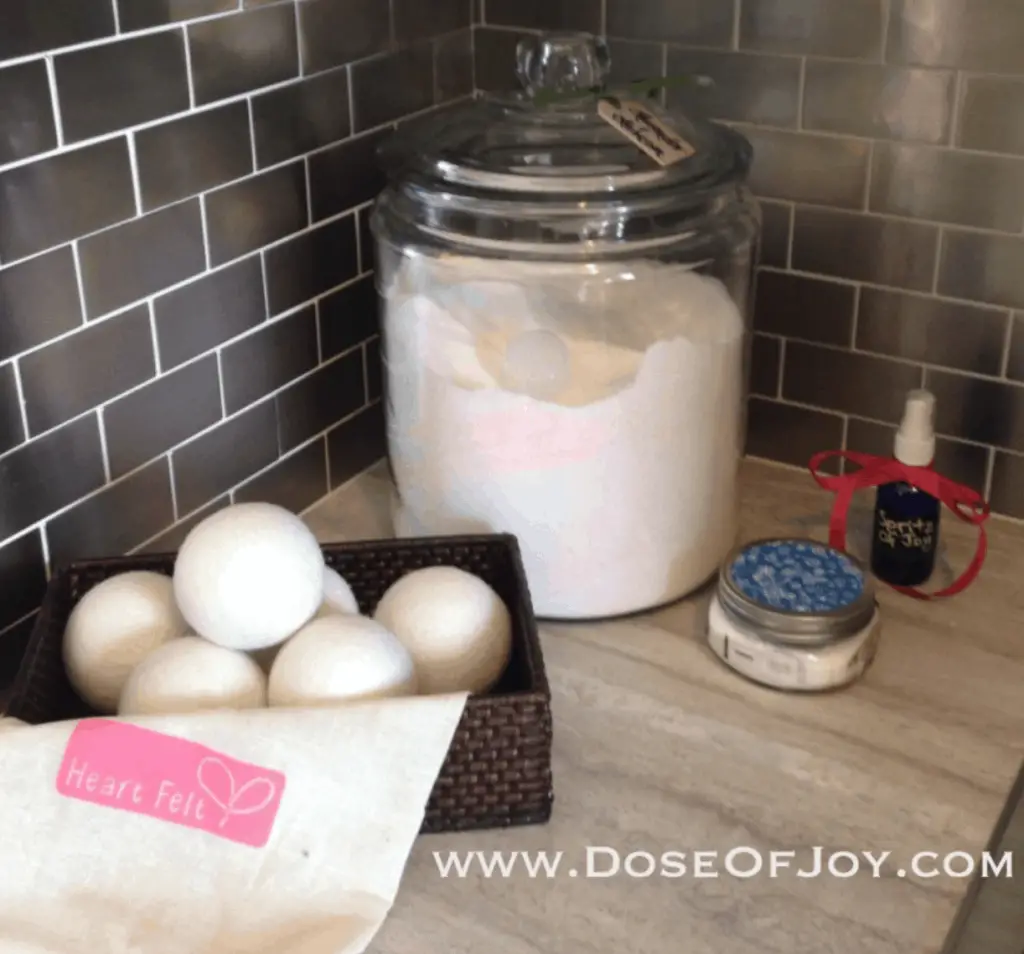 Something about the scent of lemon just screams "clean," so it's only natural to want it in your laundry detergent, too. 
This recipe has a blend of floral and citrus scents, thanks to lemon and lavender, and is also safe to use in a high-efficiency washer. 
DIY Laundry Detergent for High-Efficiency Machines by Dose of Joy
Easy To Make Laundry Sauce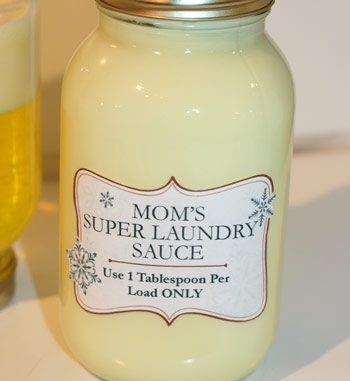 A lot of these recipes seem great but are definitely labor-intensive to make. If you're short on time, you can default to this recipe rather than a store-bought detergent. 
It takes about seven minutes to make and gets the job done. It's not the most aesthetically pleasing detergent on the list, but it's the easiest to make! 
Super Laundry Sauce for Dummies by Budget 101
Tide Scent Dupe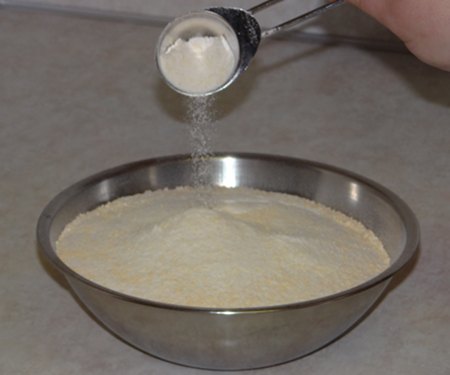 If you really want to make the jump from store-bought to homemade laundry soap but are hesitant because you love the smell so much, consider a recipe like this that dupes a brand-name scent. 
The Thrifty Couple came up with a blend of scents that mimics that of Tide and All Surf, so you can still save money with a homemade detergent without sacrificing that heavenly smell. 
Make Your Own Laundry Detergent With Scent Like Tide and All Surf by The Thrifty Couple
Six-Month Supply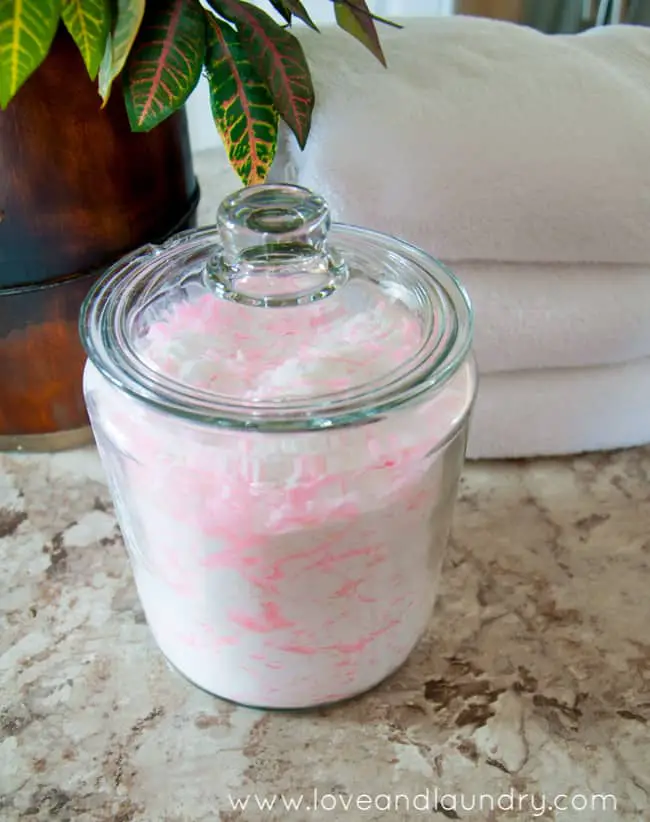 This recipe yields enough detergent to last the average person around six months. 
Instead of Oxyclean, this blogger used BIZ detergent, because she's had better luck with it getting stains out of clothes. So, not only will this homemade detergent last forever, but it'll get your clothes really clean, too. 
Premium Homemade Laundry Detergent Recipe by Love and Laundry
A Dash of Liquid Tide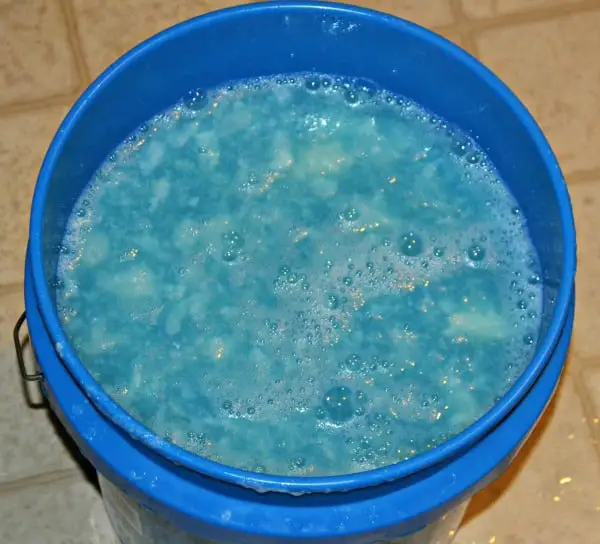 It's hard to give up that store-bought detergent. It works so well! It smells so great! But….it's so expensive. 
Mrs. Happy Homemaker came up with a way for you to live your best life by creating a homemade mixture that includes liquid Tide detergent but allows you to make one container last a long time. 
Homemade Liquid Laundry Detergent With The Power Of Tide by Mrs. Happy Homemaker 
Conclusion
Whether you want to save money, limit exposure to chemicals, or just want to experiment with making your own home products, laundry detergent is a great place to start. 
Oftentimes, what holds people back from making their own products is losing that deep clean and/or fresh smell that comes along with store-bought detergents. But, there are so many ways to tweak these homemade laundry soap recipes so you're bound to find something that performs just how you like it (and save some serious money while doing it).