10 Great Substitutes For Evaporated Milk
When you're baking, it's hard to know exactly what ingredients can be substituted for something else.
After all, the exact ratio is very important for most baked goods, as too much liquid will turn something from a dough to a batter. Too little liquid and you've got a dry pastry dough. But you don't always have things like evaporated milk on hand.
If you find yourself in that situation – or just need an alternative – here are some great options on how to make evaporated milk or substitutes you can put in the dairy product's place in your next recipe.
DIY Evaporated Milk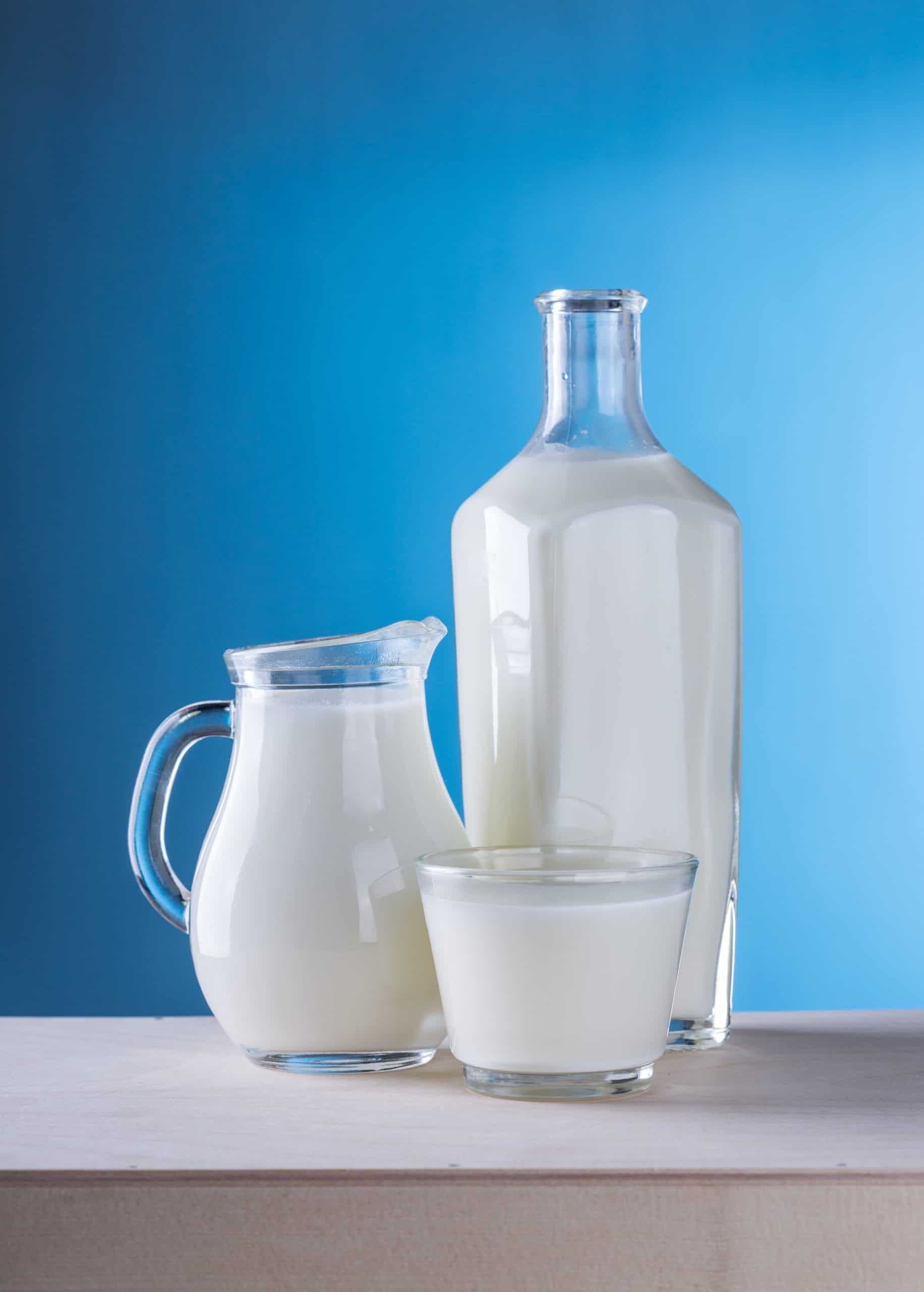 If you don't mind using evaporated milk but just don't have any on hand for that recipe you've already started without thinking – We know, we know. You'd never start a recipe without checking for ingredients first! It's just us. – this DIY trick will do it for you.
Making evaporated milk is actually pretty easy, as long as you can follow basic instructions. Grab 2 1/4 cups of regular milk out of the fridge to make 1 cup of evaporated milk. Ideally, use 2% milk, but whole milk, 1%, or even skim will do.
Grab that 2 1/4 cup milk of choice, turn on the stove, and pour it into a saucepan. Heat up the milk over medium heat, stirring constantly to avoid burning. Bring to a boil. Continue stirring for 10 minutes or until the volume's reduced by half. Remove from heat.
For more in-depth instructions and tips, read up on Best Recipes. You'll have evaporated milk in short order for that recipe on hold on the counter.
Via Best Recipes
Milk and Half-N-Half Combo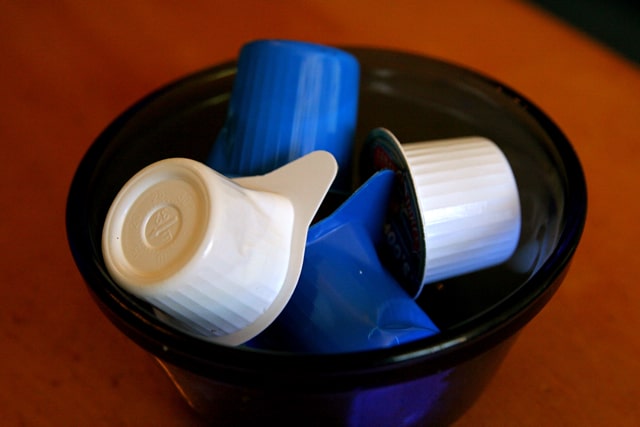 If you're a coffee drinker, you'll find this one handy. Evaporated milk has a certain richness than plain milk just doesn't have. But, conveniently, your half and half does have a similar richness. You can combine 1/4 cup half and half with 3/4 cup milk to gain that same consistency as evaporated milk.
Admittedly, it doesn't have quite the same richness that evaporated milk does, so it's not a "full" proper substitute in that sense. So, if possible, reserve this evaporated milk alternative for recipes when the evaporated milk's flavor would otherwise be overwhelmed by other ingredients anyway.
If you do want that same richness and have enough half and half to spare, you could do a complete one-to-one substitution of half and half for evaporated milk. The texture will be similar, though the flavor will be different. The flavor profile in half and half vs evaporated milk is that evaporated milk has a caramelized taste that the other just doesn't have.
Via My Recipes
Powdered Milk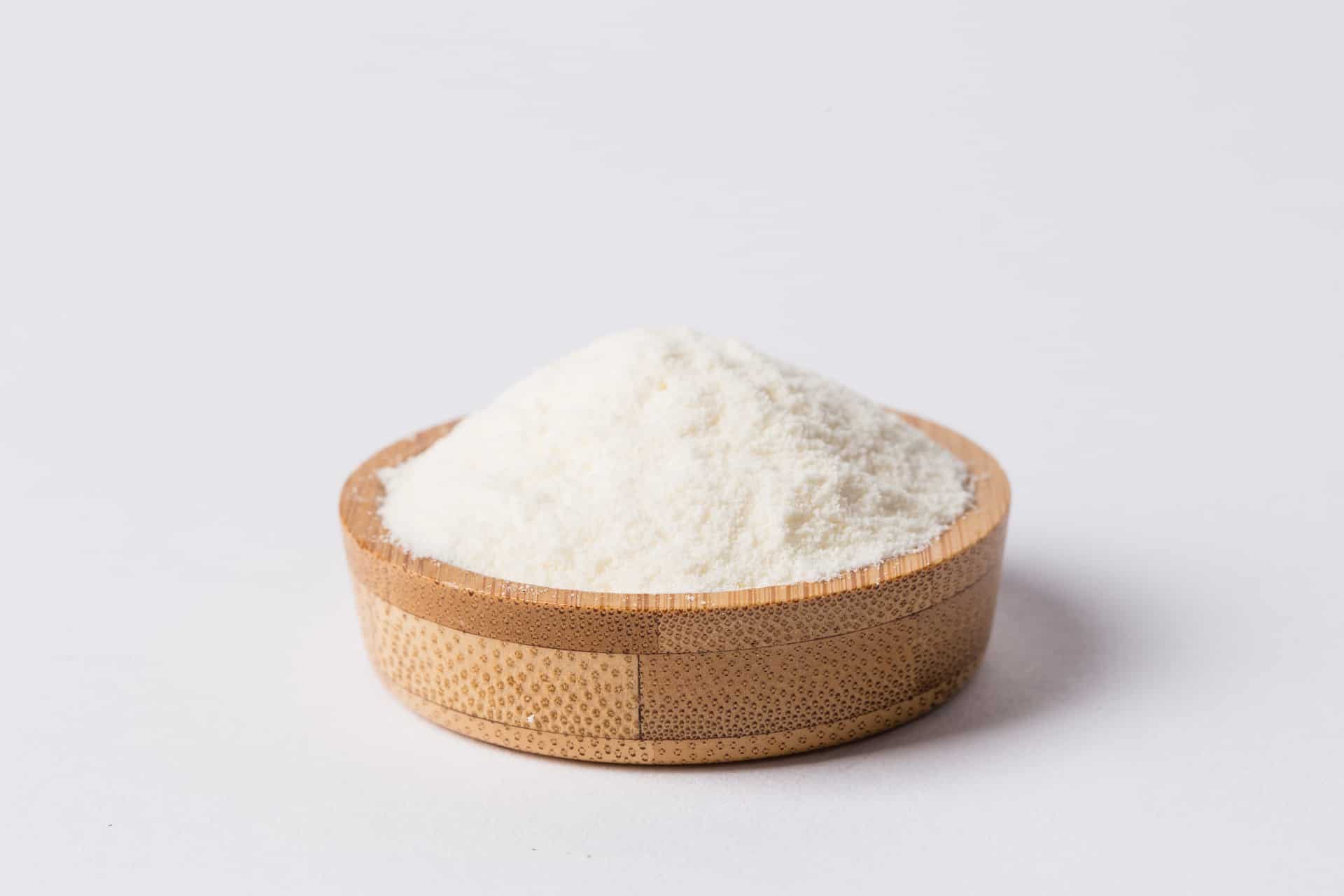 If you happen to have this old staple on hand, powdered milk can be just the ticket for substituting the rich evaporated milk for your recipes. This powdered stuff that our moms used to use is made by evaporating and spray drying standard whole milk.
So, this powdered milk is already evaporated, it's just in dry form. Conveniently, this nutrient-packed option is really easy to create the same texture as evaporated milk with.
You'll mix together 1 cup of the powdered milk with 1 1/2 cups of warm water and stir together until the powder has completely dissolved. This will thicken the liquid enough to resemble what you'd find in that can on the baking aisle.
It won't have the caramelized flavor that the canned milk does, but otherwise, it's pretty darn close and works great for baking recipes.
Via Real Simple
Store Bought Dairy-Free Substitutes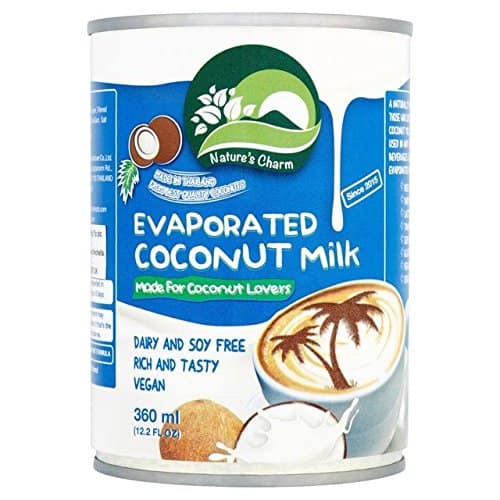 If your issue with evaporated milk is the lactose or dairy aspect in some way, there are some great dairy free substitute for evaporated milk from well-trusted brands. Nestle Carnation, the most well-known producer of evaporated milk, has designed a lactose-free evaporated milk option that is made from milk, lactase, and a few additives.
Nestle Carnation also has an almond milk, dairy-free evaporated cooking milk option.
Also, there's Nature's Charm, which is a plant-based producer that's created an evaporated milk option made from coconut milk.
While these options are great, they are not 100% similar to the evaporated milk we're more familiar with. The flavors are a bit different, the texture isn't quite the same, and, as always, any "snob" may be able to tell the difference in the recipe.
Via Real Simple
Milk with Flour or Sugar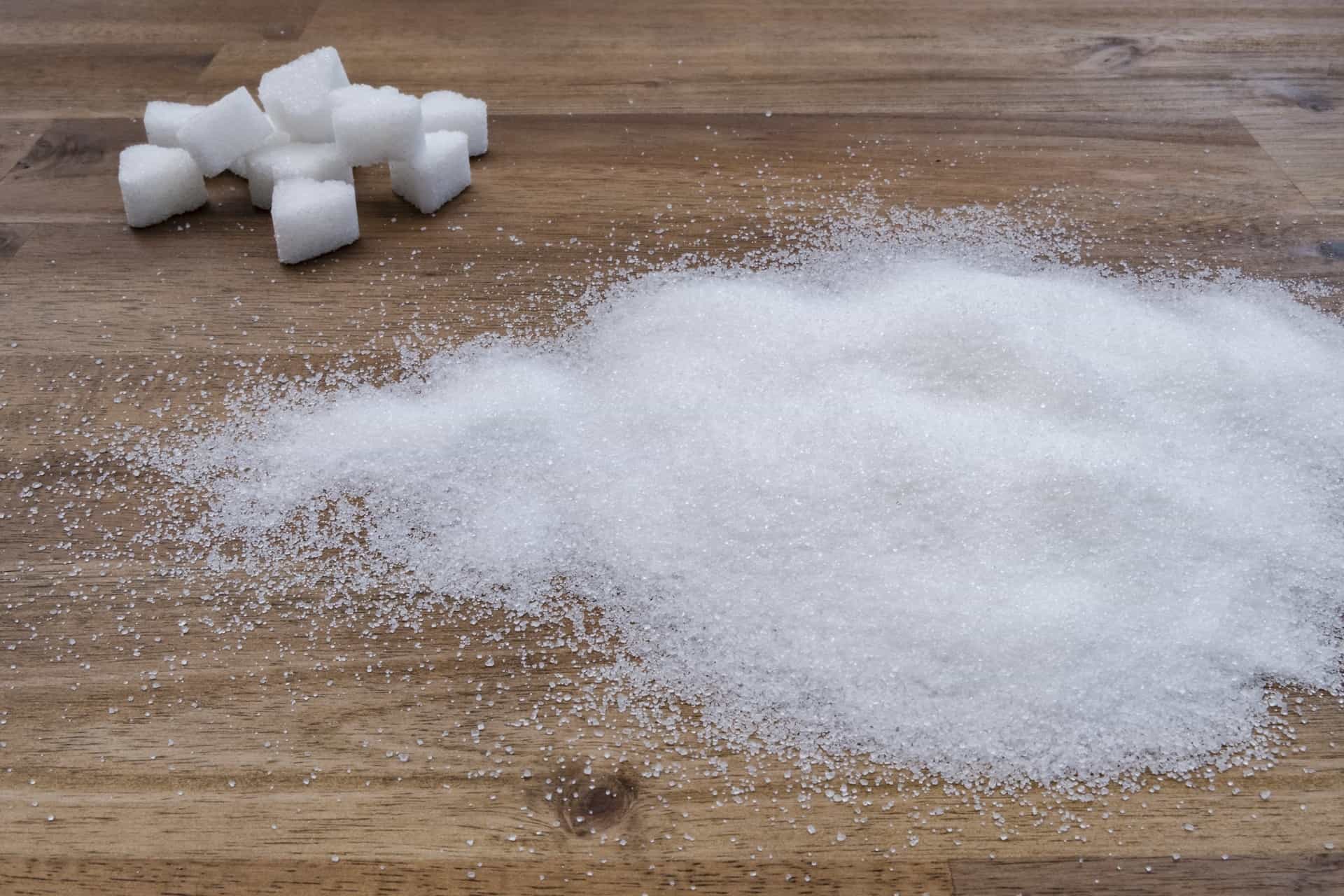 If you have regular milk on hand and none of the other options, you have an easy evaporated milk replacement that you can whip up quickly using supplies you presumably do have on hand if you're baking something. Regular milk is much thinner than evaporated milk, so using some baking supplies to thicken it is a no-brainer.
The best way to do this substitution is to pour the milk into a container larger enough to mix in. If you need 1 cup of evaporated milk, start with 3/4 cup regular milk. Slowly add in small amounts of either sugar or flour and stir until thoroughly combined.
If, as you start to see thickening happen, you realize you'll have it too thick to finish out the 1 cup, add a few teaspoons of regular milk into the mixture and stir in completely.
Alternate the flour or sugar and milk until you get the consistency and volume desired. This will result in a sweeter or creamier milk than usual, but, again, won't have the caramelized flavor of evaporated milk, so expect the taste to be "thinner" than the recipe might normally be.
Via Oola
Nut Milks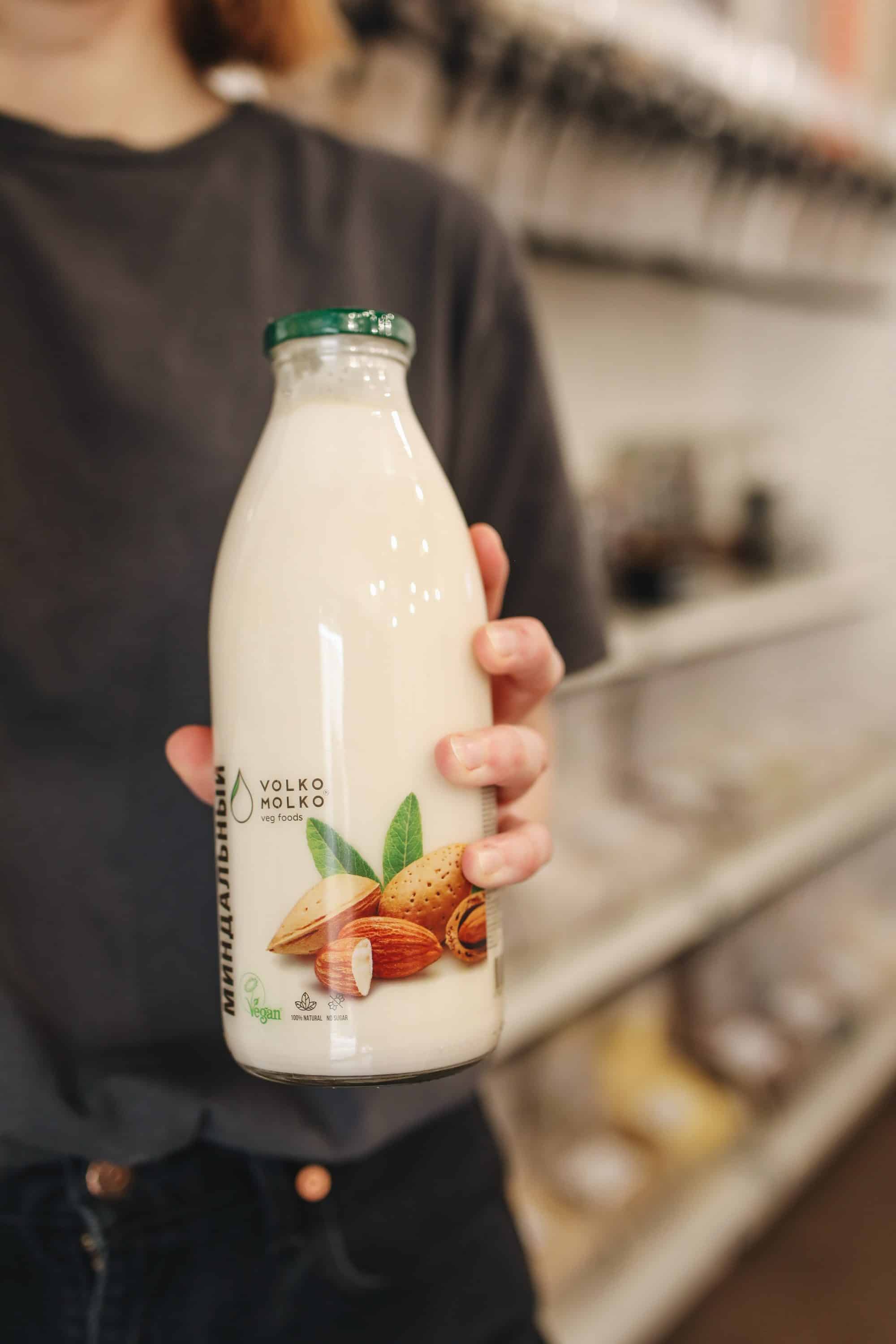 If you have dairy allergies or just don't have regular milk on hand but happen to have nut milks in the refrigerator, there's good news: You can substitute these for evaporated dairy milk. Nut milks are made from almonds, cashews, hazelnuts, or others. They're made by grinding nuts with water and filtering to create that milky liquid.
These dairy milk alternatives add a punch of nutritional value to your recipes, too, by the way, as they're lower in calories but higher in protein, vitamins D and E, and others than regular milk, though dairy is higher in calcium.
Almond milk is best used in sweet creations, while cashew works for either sweet or savory. Hazelnut has a strong flavor, so it should be used in recipes in which the hazelnut flavor would be complementary to the rest of the ingredients.
Like with regular milk, you can heat nut milks and reduce the water content – creating evaporated milk. It won't be as thick as dairy evaporated milk, but it will have that caramelized flavor and be thicker than the nut milk options are usually.
Via Healthline
Heavy Cream
If you do a lot of baking and happen to have some heavy cream – also called heavy whipping cream – on hand but not evaporated milk, you can use this cream as a substitute. It is very high in fat, however, so don't use it if you need to cut calories and fat content.
Heavy cream can be substituted for evaporated milk on a one-to-one ratio. Heavy cream is thicker and has a similar consistency to that of evaporated milk, so it works well. It just doesn't have that caramelized flavor, meaning heavy cream has a blander flavor than evaporated milk, despite having all that same richness in fat.
One especially good thing about heavy cream is that because it doesn't have that sweeter flavor, it works better in savory dishes than even evaporated milk in many cases.
Via Real Simple
Coconut Milk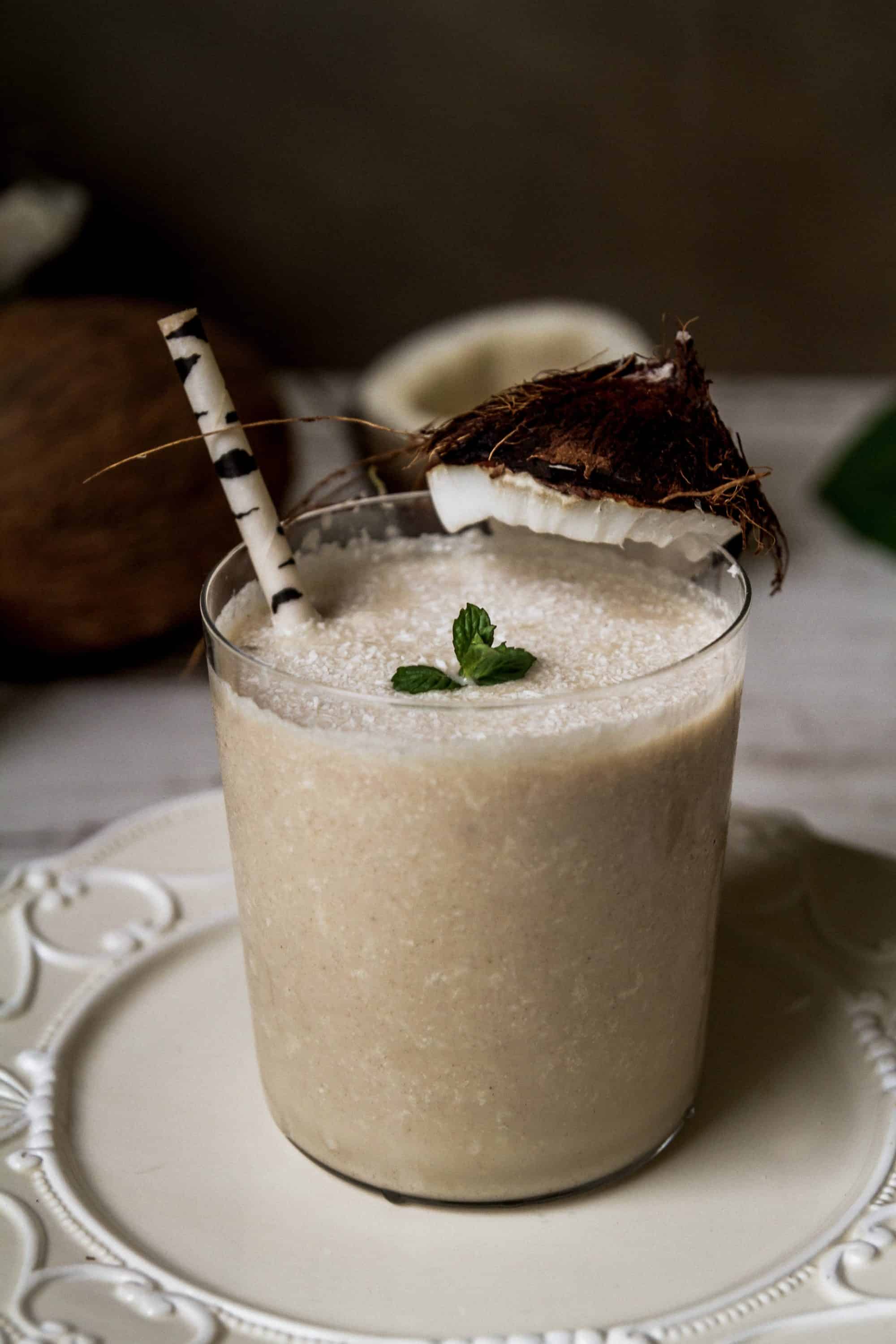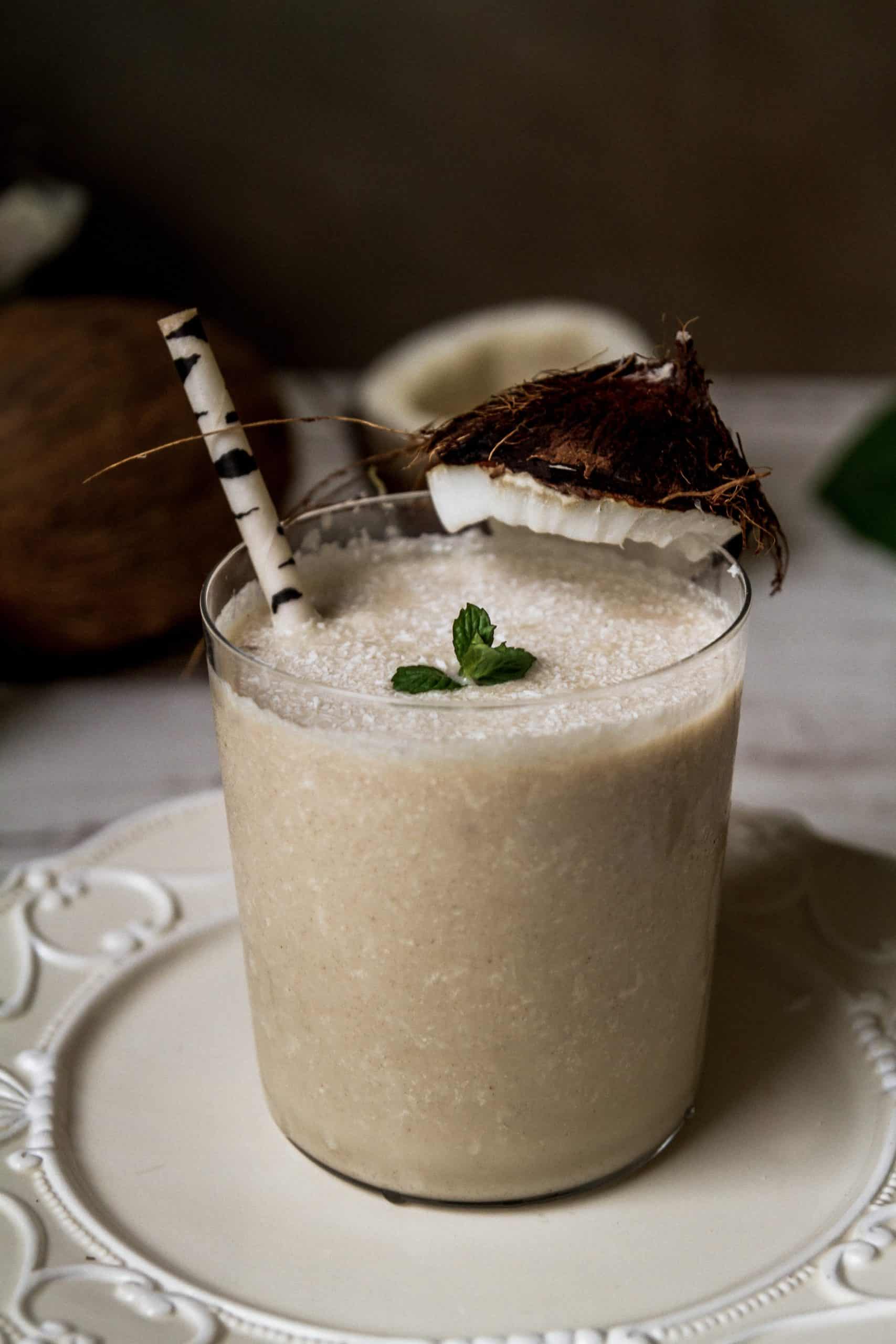 Another non-dairy option is this high-calorie, flavorful option of coconut milk. It's thick and creamy – frothy even when stirred just a bit – but more calorie-dense than many of the other substitutes while also being more nutrient-rich.
In fact, for sweet recipes calling for evaporated milk, you may want to just plan on using coconut milk for the nutrition profile alone. Coconut milk is high in iron, potassium, magnesium, manganese, and zinc, which are all things most of us struggle to get enough of through any source, let alone natural food sources.
Coconut milk is made from the meat of freshly grated coconuts, so it's already thick and creamy. It does not need to be reduced over the stove, thanks to the natural texture this milk has and can be used in a 1:1 ratio for evaporated milk.
Coconut milk has an intense flavor that leans towards the sweet side, so it's best used for recipes that a coconut flavor will complement. It can, however, be used in many savory dishes as well, as long as the flavor profile works with coconut tones.
Via Healthline
Hemp Milk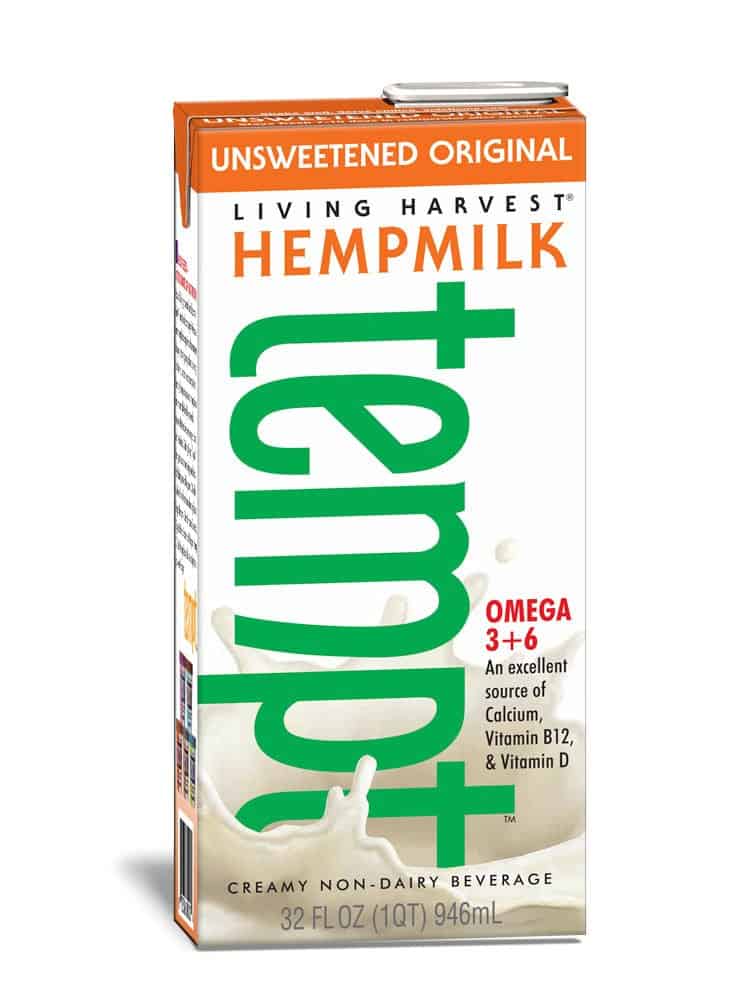 An omega-6 and omega-3 rich alternative to dairy evaporated milk is hemp milk. This milk is made from blending the seeds of hemp together with water. And yes, hemp is a variety of cannabis. But hemp is not associated with marijuana – there is not THC in it, so there's no danger of getting high from this milk.
Hemp milk differs a bit from brand to brand, but generally speaking, it's about the same in calories as standard milks and nut milks, though the carbohydrate range varies significantly from brand to brand.
Hemp milk is slightly on the sweeter side, so it's best used in recipes that call for a sweet flavor profile. It can, like other milks, be heated up and reduced into a thicker form of the milk, creating evaporated hemp milk.
Even after reducing hemp milk, though, it tends to be watery than others and therefore has a very thin texture. You may well want to add some flour or tapioca starch to thicken it a bit, like you would with the flour or sugar process mentioned above.
Via Healthline
Oat Milk

Another non-dairy alternative to evaporated milk is oat milk. This is made simply by blending oats with water and straining out the oats. You can make it at home or buy it from stores more conscious of health issues related to dairy. Shops that cater heavily to vegans will have oat milk more readily available.
This is one of the few alternatives to evaporated milk that provides actual dietary fiber, while also offering iron, calcium, and vitamin D, though homemade versions won't have the additional nutrients. This particular milk is especially great for anyone trying to lower blood sugar levels, reduce cholesterol, or aid digestion.
Oat milk can be a great substitute for most recipes, though, you may also need to thicken it by reducing it over heat or adding some flour or sugar, depending on the flavor profile of the recipe.
Via Healthline
Flavorful Options Are Plentiful
If you're new to baking or just haven't experimented much, having to substitute one well-known ingredient for another can be a little intimidating. But these alternatives should offer you an option that you can feel confident you can use well.
If you're totally new to cooking and baking, you may want to purchase the store-bought alternatives, such as a heavy cream or brand name non-dairy alternatives, until you feel more confident in the process.
The primary things to consider are flavor profiles and textures. If you need the thickness of evaporated milk, learn how to reduce the milk on your own or buy the pre-made alternatives. If the flavor is more the issue, make sure to make the alternative by that.